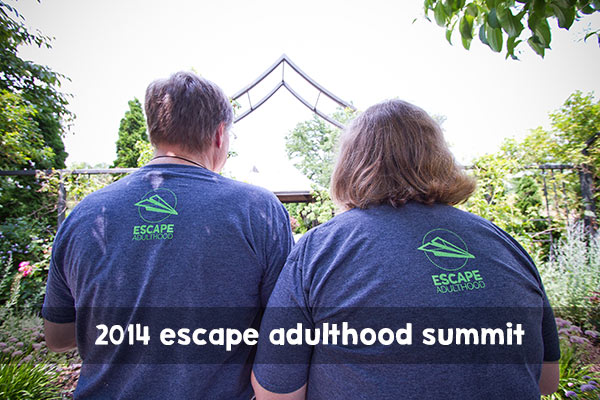 An Escape Adulthood Summit is made up of many things, including Show & Tell, Recess, and the opportunity to eat dessert first. This year, there was even an ice cream truck! But the most important element — by a mile — are the people who attend.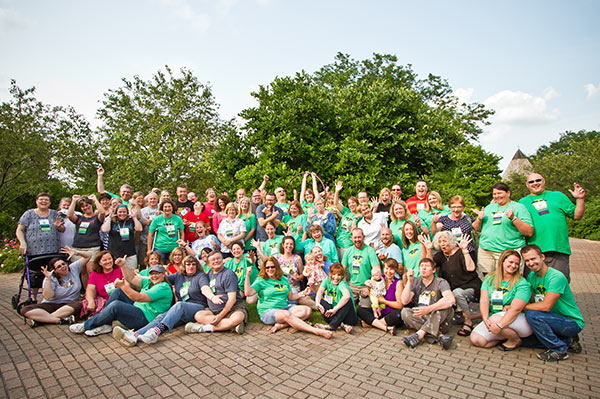 Over sixty people hailing from 10 different states convened in Madison for the third annual event. They brought their Golden Ticket, an item for Show & Tell, and the willingness to trust us.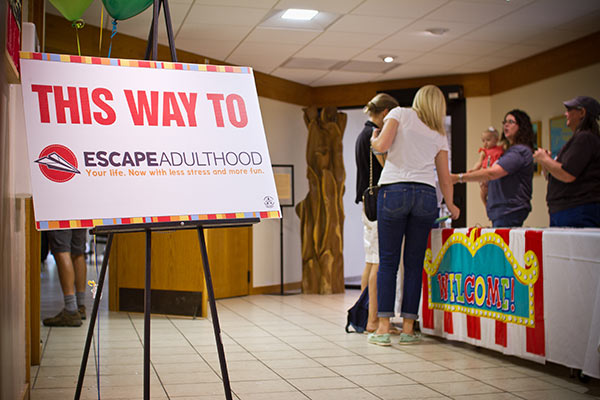 You see, other than the start and end times, the agenda is largely kept a secret. Which freaks a lot of people out. We keep the schedule under wraps to provide an element of surprise, but also because we want to give attendees the chance to break free from the trappings of time. The goal is to just "be."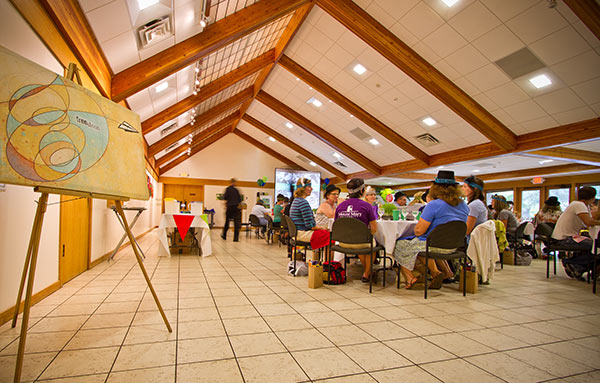 And the Olbrich Botanical Gardens was an ideal place to be. We were surrounded by 16 acres of lush beauty on the opening weekend of the amazing annual Blooming Butterflies event. With perfect weather to boot! (That cost extra.)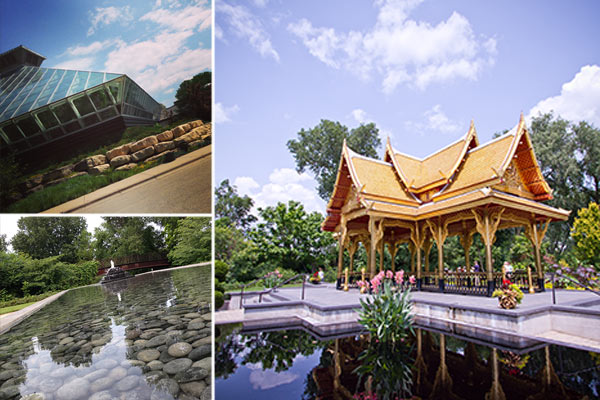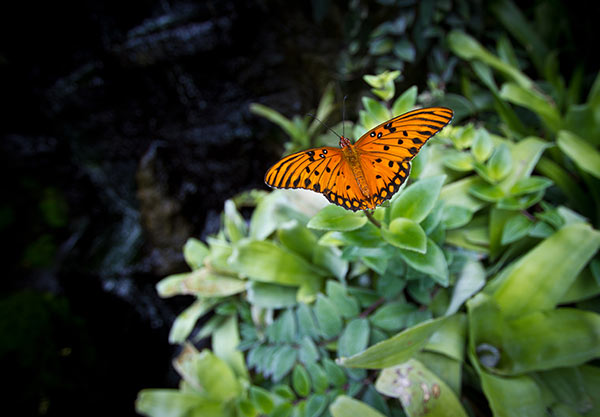 We describe the Summit as part conference, part retreat, part mastermind group. Our theme this year was "Transform," and we geared much of our content around the concept of change. We talked about what we could learn from Lincoln Logs, how anything big is really just a culmination of small things, and the enormous value of twenty seconds of embarrassing bravery.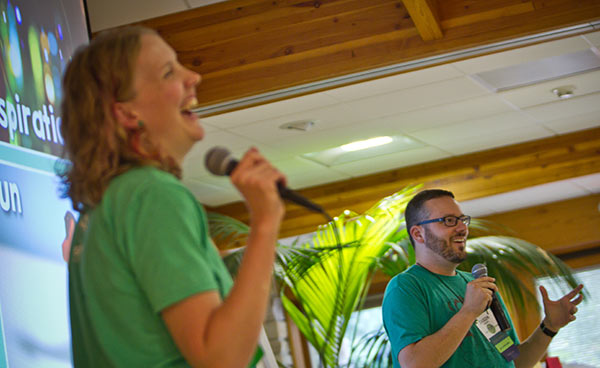 Our special guest speaker was the esteemed Chris Clarke-Epstein, who earlier this summer received the Cavett Award, the most prestigious honor bestowed by the National Speakers Association. Chris regaled us with stories of her own experience of change, and gifted us with tools for managing and thriving amidst the change we regularly face in our own lives.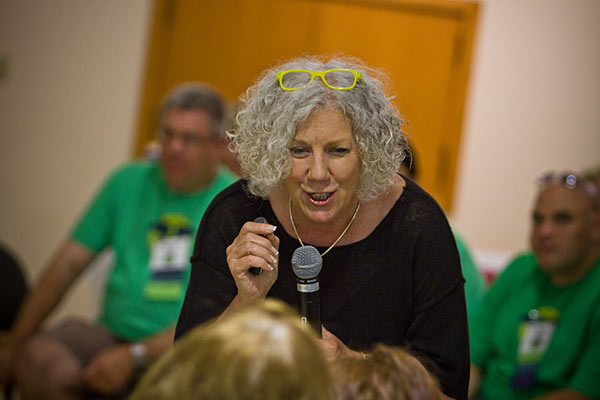 [Read more…]