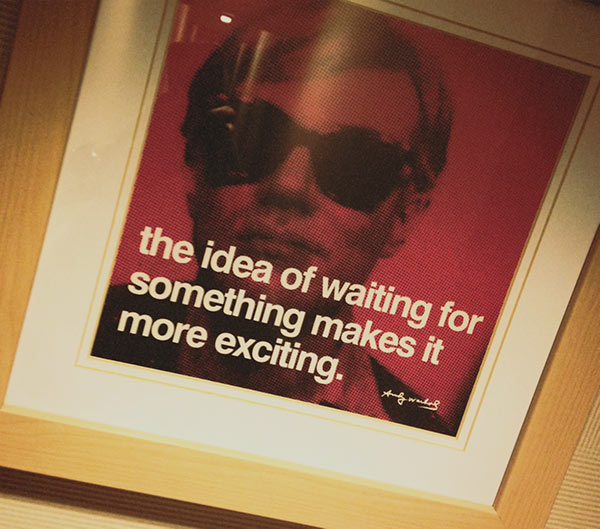 I blame the microwave oven. Apparently it was the gateway drug that fueled our insatiable desire for immediacy. When you can cook an entire dinner in 30 seconds, why wait for anything?
I was shocked to see that our neighbor put up her Christmas tree the day after Halloween. I tried to imagine a plausible explanation. Perhaps she was leaving for a two-month trip to New Zealand and wouldn't return until Christmas Eve, and she certainly wouldn't want to have to unpack AND put up the tree? Then I started seeing and hearing of more people doing the same. I saw one house with a Christmas tree in their window and a jack-o-lantern on the porch.
Look, I'm not the Christmas police here. I'm not exactly sure what the "appropriate" time to put up your tree actually is. I only point it out because I see a bigger trend here that involves more than just the early onset of Christmas.
It involves the concept of waiting. Or rather, our increasing disdain for it. [Read more...]