About tonight's LIVE hangout…
We're hanging out, it's just not on Google. It's happening TONIGHT (Wednesday, January 21, 2015 from 8:00 – 9:00 pm CST) on Facebook. For more information about what to expect and how to participate, click here.
Now, on to the message of the day…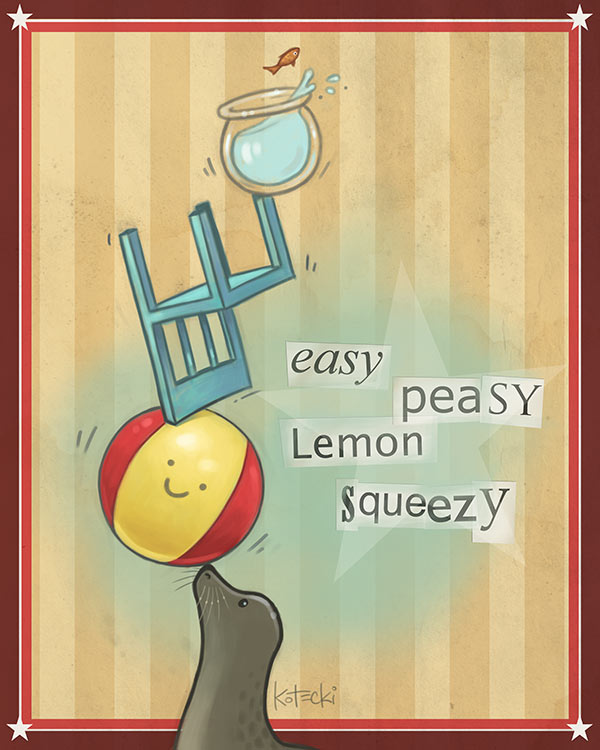 Today we're going old school. No videos. No fancy plastic that shrinks in the oven.
Just words.
Today offers an opportunity go a little deeper by reading a few things and mulling them over. Food for thought, if you will.
First, read these…
The links below lead to posts I've written over the years, and they all have to do with the concept of time. They were inspired by some big questions, such as: How do you make more time for the things that are most important? Can you really have it all? Can you increase your odds of having good days more often?
1) A new (really old) way to create calm in your world. This is a post about the concept of Sabbath, and how important it is whether you're religious or not. It details the single greatest thing we have EVER done to keep Adultitis at bay. Seriously.
2) You can't have it all. So choose what you want wisely. I wrote this after reading the Steve Jobs biography, and had a little bit of a crisis of purpose. These are hard choices, guys. I'd love to hear your thoughts.
3) How to increase your odds of saying today was a good day. We should have really posted this the other day, along with the question about your perfect day. But it contains a neat life hack for making sure you have as many perfect days as possible.
One more thing.
If you recall from Monday's video about the Time Budget, there were three elements we asked you to do:
1) Estimate your CURRENT daily time dispersement.
2) What would be your IDEAL daily time dispersement?
3) For the next few days, keep track of your ACTUAL daily time dispersement.
I would like to address something I said about step number two. Remember, about pretending you were in Mr. Roger's Land of Make-Believe? That part is pretty important. Because too often, we don't allow ourselves to dream big. Adultitis has us trapped in "realistic" mode.
The truth is, the idealized version of your perfect day really may not be possible. But here's the point: Imagine a city block. Picture yourself standing on one end of the sidewalk, at the street corner. This is you and your life NOW, as it currently looks. Now imagine the other end of the sidewalk, at the opposite street corner a whole block away. This is your ideal, perfect, never-gonna-happen-in-a-million-years, rainbows and unicorn version of your life, the one you imagined in step two.
That ideal picture actually serves a purpose, because if it stands in stark contrast to what our life looks like now, if gives us a direction to start aiming for. The question to ask yourself is this:
What little thing could I start doing today (there's that tinkering thing again!) that would get me CLOSER to the other end of that sidewalk?
For instance, if your ideal day includes a maid or butler that does every single one of your dreaded household tasks for you (ha!), what one little thing could you outsource right now, or in the near future? If money is the issue (it often is), is there something you could sell, or a line item you could cut from the budget to free up some money? Is there a very small business you could start? Could you trade services with someone else, where you each do something the other person hates but you don't mind doing?
Quick example: In our household, Kim and I don't subscribe to cable. We use the money we save to pay someone to cut our grass for us, which is a job we both despise. I can't even explain to you how awesome it is to play in the yard with my kids on a beautiful summer day, while all of my neighbors are out cutting the grass!
We live in the real world, and we may never be able to get all the way to the other end of the sidewalk. That's ok. I'm just saying it would be nicer to stand closer to the middle of the sidewalk (and closer to our ideal life), than staying stuck where we are right now, don't you think?
---
Share
Here are a few discussion questions. Feel free to answer any or all of them in the comments below.
Do you take a Sabbath? If so what does it look like for you?
Do you think that the more time you spend with your family lessens the impact you can have through your career?
What is one thing you could change today to get closer to your ideal life?