really, really well.
jason kotecki works with organizations to beat burnout and become more innovative by breaking rules that don't exist.
"Jason was a rockstar, which made me look like a rockstar. He was awesome! The 'organic' feedback was that he was everything a keynote should be – engaging, interesting and thought-provoking. There was an abundance of laughter, a few bittersweet tears, and many heads nodding in understanding. People left with practical key takeaways to apply to their everyday lives and the way they live them."
– Suzanne Jones, COO, Association of Energy Services Professionals
The best leaders in every industry want their people to be innovative, engaged, and exceptional at doing more with less.
Unfortunately, things like red tape, new legislation, slashed budgets, and piles of paperwork can lead to burnout and distract them from the work that matters.
Meanwhile, your industry is driven by many regulations that are unchangeable or inflexible. But there are a plethora of unseen rules that DON'T actually exist, which can steer your organization into ruts, cripple innovation, and restrict your progress.
A master at exposing the rules that don't exist that limit our success, Jason uses his extraordinary artistic gifts, combined with humor and memorable storytelling, to spark intentional thinking that leads people to become more passionate, productive, and profitable.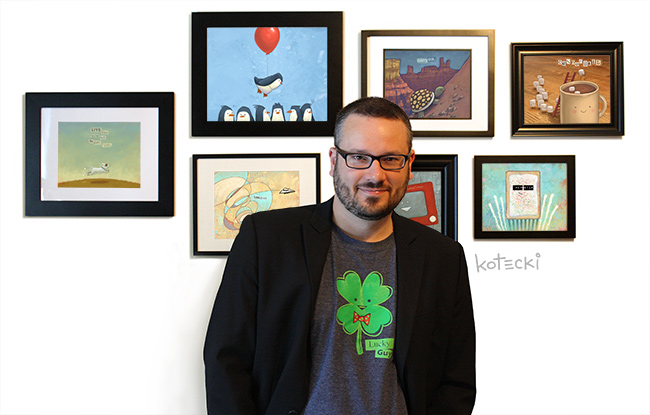 His inspiring, engaging, and heart-warming programs are visual masterpieces jam-packed with relevant, practical information coated in fun. They are ideal for organizations looking to increase morale, engagement, and innovative thinking.
As a result of Jason's programs, your people will be…
Armed with tools to identify hidden limitations that are holding them back.
Equipped to reduce stress and prevent burnout.
Energized to reclaim their passion for doing their best work.
Empowered to shift their perspective to foster innovation.
A speaker unlike any other.
Jason excels at presenting ideas and action items that are easy to understand and hard to forget.
a feast for the senses.
When you book Jason, say goodbye to boring, bad PowerPoint. Since most people are visual learners, Jason anchors his message with his distinctive artwork, photography and original videos in order to deliver results that last.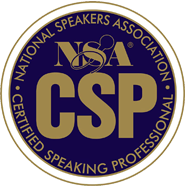 an artist who speaks. really, really well.
Jason is recognized by the National Speakers Association as a Certified Speaking Professional® (CSP). Only the top 10% of speakers in the world have this designation, which is the profession's highest earned international measure of platform competence. CSPs are held to the highest ethical standards, and bring a proven track record of expertise and excellence.
real world application.
Although he is an exceptionally talented artist, Jason is not the woo-woo, touchy-feely, pie-in-the-sky stereotype that comes to mind for many people. He's extremely pragmatic, and shares practical tools your people can use to make changes immediately.
a metaphor that unites.
Jason presents Adultitis as a debilitating condition that eats your productivity, teamwork, and morale alive. In doing so, he gives your organization a common enemy to rally against, uniting them in the task of working together to achieve breakthrough levels of success.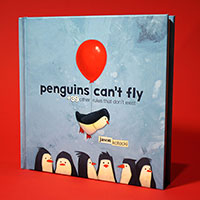 a fresh perspective.
Since he doesn't come from a corporate background, Jason enjoys a distinct advantage. His programs are refreshingly free from stale corporate lingo and business buzzwords. And because he isn't burdened by the way things have always been done, Jason offers a fresh perspective that reveals untapped opportunities.
connecting generations.
A heartfelt storyteller with a great sense of humor, Jason has a remarkable ability to simultaneously engage all ages. He includes a variety of pop-culture references that entertain and connect with different generations, bridging them together.
wisdom from an unlikely source.
Jason reveals often-overlooked wisdom from children that can provide a powerful competitive advantage. (And we're not talking about installing bean bag chairs and a foosball table in your office.) Indeed, it turns out there's a lot we can learn from children to help our organizations become more innovative, productive, and profitable.
tailored just for you.
Jason never delivers the same speech twice. We utilize a detailed pre-program questionnaire, a simple yet effective three question survey of your attendees, and a thorough phone conference to explore your specific objectives. These proactive methods of communication, mixed with Jason's highly intuitive style, help maximize customization on many levels.
"Jason was wonderful! I was very impressed on how easily he added in things specific to our members. It's actually rare for speakers to do that. We try to get them to but more often than not they still give their set speech with maybe just a line or two at the beginning specific to the audience. Jason really made it sound like the entire speech was written just for them, we couldn't have asked for more."
– Patricia Dischler, National President of NAFCC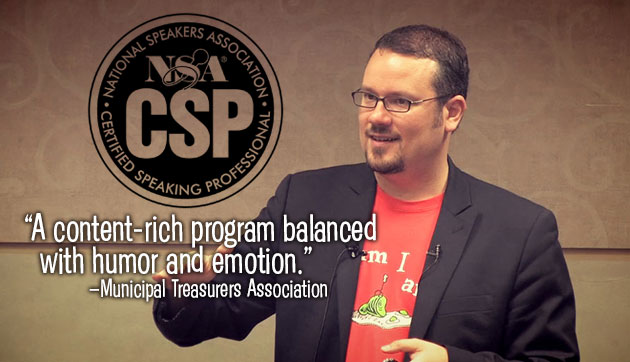 how do I know if jason is right for our event?
For over 10 years and with over 500 organizations, he has offered real-world strategies and practical ideas to help individuals and organizations foster innovation, stress less, have more fun. Time and time again, people rank Jason as one of best speakers they've ever heard, and often wish friends and family members had been there to hear his powerful message.
But don't take our word for it; read our list of Testimonials from Happy Clients or watch the video below to hear what people think about Jason's programs.
Check out the Press Room to watch TV appearances and read articles about Kim & Jason.

how can i use jason?
Jason is a perfect fit for a number of situations. Here are a few ideas:
A high-energy, engaging, and invigorating start to a full day of programming.
The much-needed break for fun, levity, and perspective amidst a day of intense content.
An upbeat and heartfelt after-dinner program that helps people feel refreshed and inspired.
The perfect way to end on a high note, leaving attendees affirmed, encouraged, and equipped for challenges ahead.
And don't forget to take full advantage of Jason's artistic skills. We love teaming up with creative, smart organizations and meeting planners who are eager to create a truly memorable multi-dimensional experience for their people!
If you aren't satisfied with the status quo and suspect Adultitis may be lurking in your organization, Jason will help you annihilate it. Book Jason for your next event. Let your audience know you mean it when you tell them your next meeting is going to be something special.
Check out the specific program titles available here.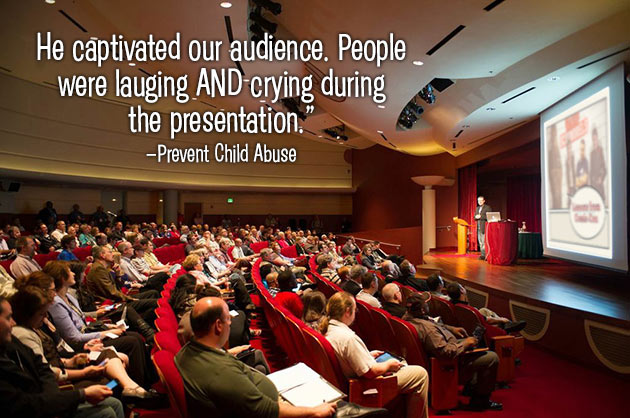 contact us
Kim, aka Little Miss Details, is Jason's wife, partner in crime, and the rock star who will work with you on all the details like dates, budget, and what Jason needs to deliver a program that makes you a hero.
Life balance is a top priority for Kim and Jason. With a young family, Jason only accepts a maximum of 52 invitations to speak each year. That being said, his schedule fills up fast, so use the form below to drop Kim a line to learn more about bringing him to speak to your organization.
You can also reach her at 608.843.9880 and connect with her on LinkedIn.