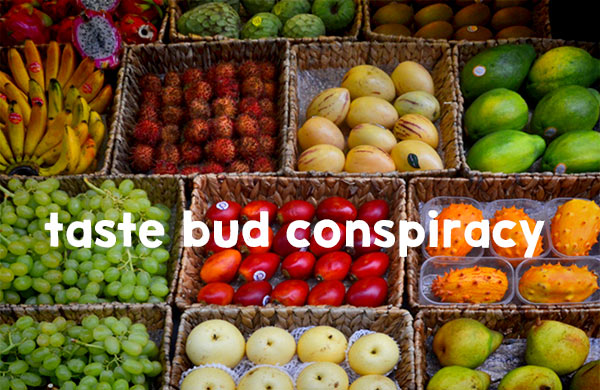 As we wind down the first week of Escape Lab, we want to let you know how much we've been enjoying reading all the comments and seeing your photos. Keep 'em coming!
One of our #mustbenice's this week is having such a neat tribe of people who are so willing to "tinker" by giving this experiment known as Escape Lab a try. We are so grateful for your presence, and would love to hear your favorite parts so far (as well as any things you think could be better)!
Also a reminder: there won't be any emails sent over the weekend, which is done on purpose. Sometimes weeks go sideways on us, and we figured the weekend would be a good chance for people to catch up on any of the stuff they missed during the week (like making shrinky drinks or watching our interview with Kyle), or even take some time to read what your fellow Escape Artists have shared.
We'll be back next Monday with a second course of fun and function, and even more surprises up our sleeves!
That being said, we plan on using Fridays to send you off on a Secret Mission…

"Try it, you might like it." We both remember sitting at the kitchen table when we were kids hearing more than once this suggestion from our mothers. Mothers really do know best. Normally, this statement was part of a plea to get us to sample the asparagus, but it also hints at a deeper wisdom and encourages a childlike spirit of adventure. Many of us, when we go out to eat, order the same things over and over again. By trying something different once in a while, we expand our horizons and go a long way toward thinking and acting in a more childlike way.
The Mission
Your mission, should you choose to accept it, is to eat something you've never had before. You could use the jelly beans we included in your Treasure Box, or get creative and go in a different direction. It doesn't have to be something gross, it just has to be something new.
P.S. Here's an OLD video of Kim trying veal baby food as part of the original Escape Plan.
---
Share
Give your taste buds a wake-up call. Then report back here and share your experience!