Our featured fan is Denise Baran. Denise shares…
• My hometown is… Belchertown, MA, where I was happy to meet Kim and Jason and be touched by their remedies for Adultitis.
• My biggest dream is… to own my own Catholic Preschool.
• My inspiration… is God and my Dad who is passed, he was my hero.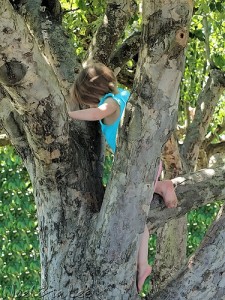 • When I was a kid, I… used to love climbing trees.
• One way I stay childlike is… to play with my granddaughters, and teach young children through play.
• What I know so far is… you never stop learning, and you are never too old to see the world through a child's eyes, and have fun.
• My favorite thing about "Kim and Jason" is… that they really make you think about what it is like to be childlike and have fun.