This year, Kim was all set to write and publish "Wonderhunt," her first-ever solo book. It's based on the personal journey she's been taking the last seven years of intentionally looking for wonder in an effort to reawaken her heart.
The manuscript was nearly complete. Jason has already started to lay out the book in anticipation of an October release.
Then, in a matter of minutes, a severe summer storm damaged our home and decimated our property, depleting the funds set aside to print the book.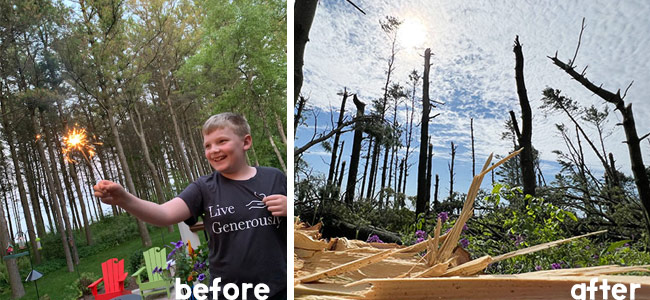 Many of the photographs planned for the project were taken from our backyard, which had become a sanctuary for our family and Kim's favorite Wonderhunting spot. In less than a minute, a powerful 100-plus mile per hour straight-line wind turned it into an apocalyptic landscape, strewn with broken, bent, and uprooted trees.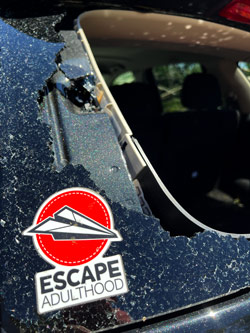 Our family was safe, but our souls were in shock and our hearts were broken.
After many grief-filled days, Kim stepped into the carnage that was once our idyllic backyard. With phone in hand, fueled by faith and an outpouring of support, she began Wonderhunting the scarred landscape. Amidst the devastation, Kim found sadness and brokenness, but she also discovered beauty and hope.

It became clear that the true power of Wonderhunt was just beginning to be revealed. With renewed optimism, we felt called to change course and shift our plans for producing and promoting the book.
We are grateful that so many people have reached out to offer their support. Some even offered to show up for a "chainsaw party" to help us clear the yard. But the truth is that destruction goes well beyond the removal of a few trees. The video below is our attempt to provide a better sense of the scope of the damage.
We've hired a company with professional logging equipment and it will take them over a week and $50,000 just to clear it. None of it is covered by insurance, but we remain grateful that it wasn't worse.
Some suggested we set up a GoFundMe campaign. But the truth is, we are safe, our house is still standing, and insurance is taking care of the damage to our roof and car. We're ok.
We decided the best way for people to help is by assisting us in bringing the message of Wonderhunt to a hurting world in need of healing.
We have launched a pre-order campaign to raise the funds for printing to bring this book to life. Your support will get you the first copies off the press, access to a behind-the-scenes look at the making of the book, and an opportunity to reserve some exclusive items we've created just for this campaign. We hope you'll buy extra copies to share with friends and family.
God willing, any additional proceeds that exceed the cost of production will allow us to re-imagine and re-create our backyard into the sanctuary it once was.
Kim is already working to update the manuscript with this new chapter of our story and is planning to include new photos taken in the aftermath of the storm.

Wonderhunt is an inspirational daily reader, a 31-day journey back to wonder. The gorgeous, full-color book features daily reflections, photo challenges and journal prompts, accompanied by photos from Kim's Wonderhunts, as well as contributions from fellow Wonderhunters. It's an accessible book, one that fits nicely in your bag, inviting you to engage in this mindful practice amidst the busy day-to-day.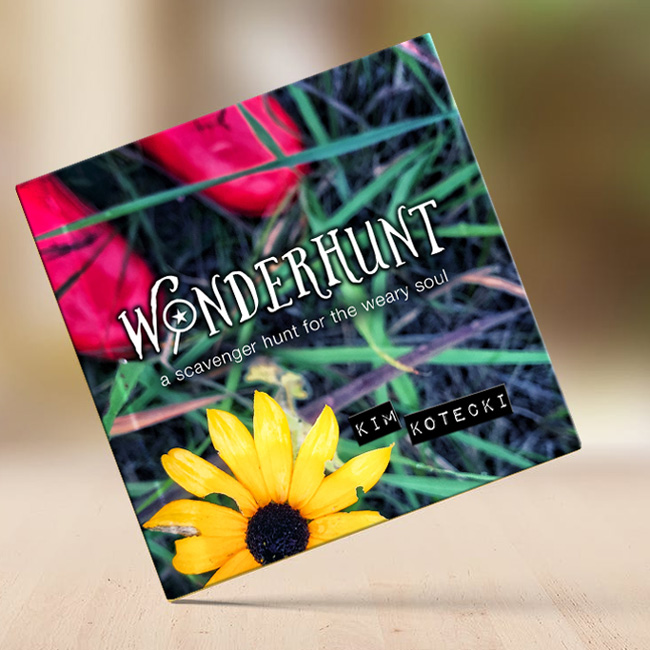 Wonderhunt will inspire you to:
Reclaim peace and joy in the everyday
Be more present in the moment
See life with new eyes of hope
Find the miraculous in the mundane
Reawaken your soul in a way that changes everything
Wonderhunt is a scavenger hunt for weary souls. We can't wait to share it with you. Thank you for your partnership in this mission to bring this book to life!
---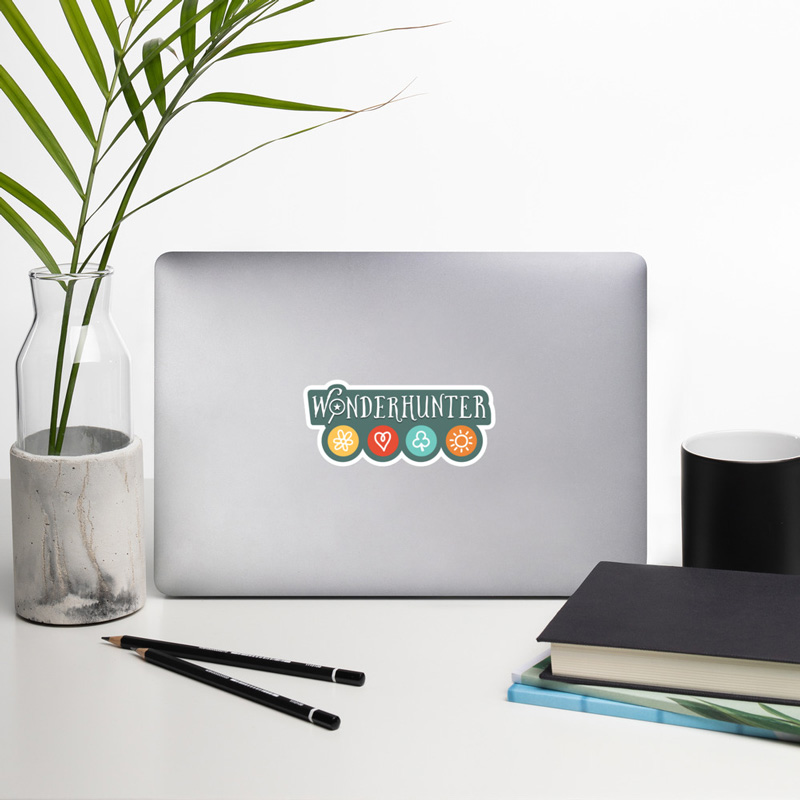 🌸 2-book package ($40)
Reserve a book for you and a friend and you'll receive some special pre-order bonuses, including:
a limited edition Wonderhunt wildflower seed packet!
a Wonderhunter vinyl sticker!
access to a live Wonderhunt cohort beginning on October 20, 2022!
---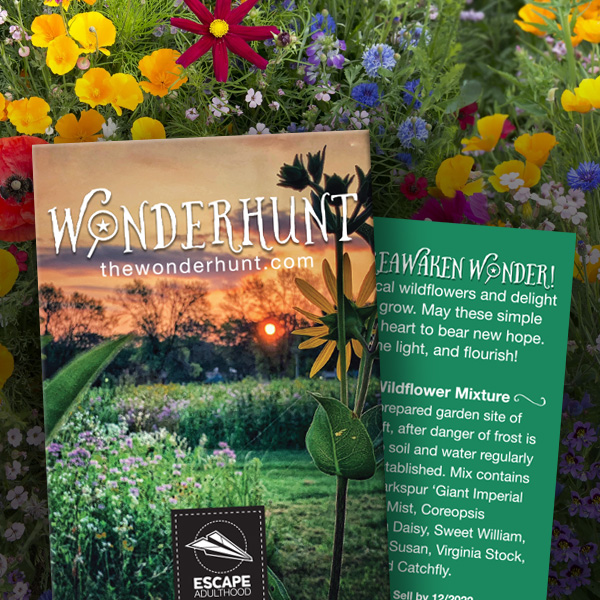 🍁 5-book package ($100)
If you pre-order 5 books, you'll receive the bonuses above, PLUS you'll get access to the Wonderhunt Photo Masterclass, an exclusive video recording in which Kim shares her best smartphone photography tips!

---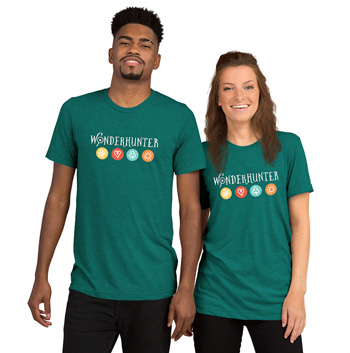 🌼 10-book package ($200)
Pre-ordering 10 books gets you all the goodies above, PLUS these extra bonuses:
a super-soft Wonderhunter t-shirt!
your name will be printed in the book, acknowledging your support! (No longer available, as the book is off to the printer!)

---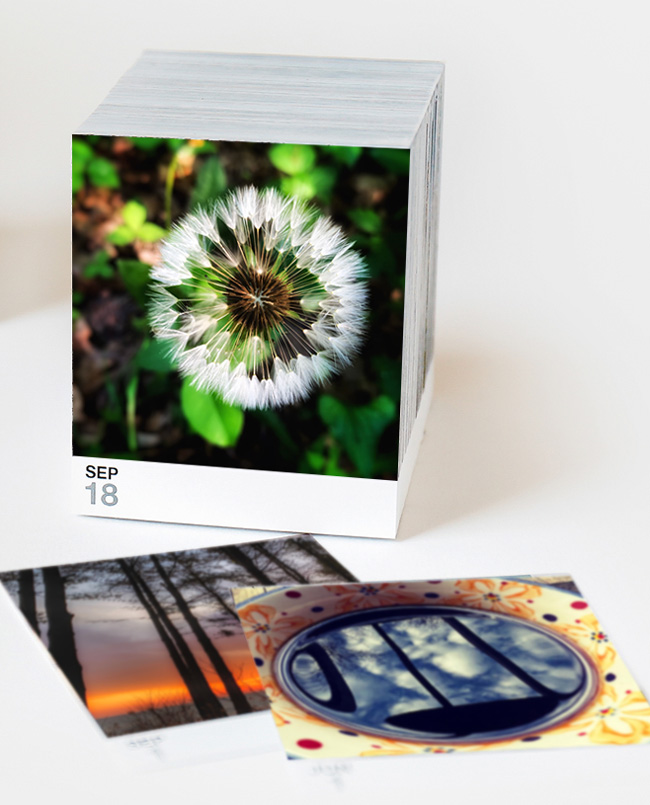 🌹 25-book package ($500)
When you pre-order 25 books, in addition to everything listed above, you'll also get:
a limited edition Wonderhunt daily calendar, featuring 365 of Kim's most inspiring photos!
your name will be commemorated in a place of honor in our new backyard!
---
🍀 50-book package ($1000)
Everyone who purchases 50-books gets ALL the bonuses in the previous packages, PLUS…
an invitation to join Kim for lunch and an in-person Wonderhunt in Sheboygan Wisconsin on Saturday, October 1, 2022! (Travel and lodging not included.)
– – – or – – –
a one-on-one Wonderhunt coaching call with Kim!
---
Questions? Comments? Feel free to email us here!
P.S. Fun fact: The storm hit and the power went out right in the middle of our season finale 99th episode of Escape Adulthood LIVE. (Adultitis has never been a fan of our show.) We had a lot of fun dressing up as 99-year-olds, resulting in much shenanigating. The first five minutes of the show might give you a chuckle. (Then imagine Jason going outside after the storm let up, still in his old man costume, yelling at the sky.)
---
📣 Will you help us spread the word?
Below is a short blurb, a link, and some graphics to use if you are willing to share our campaign with your peeps. Of course, feel free to tweak the copy to suit your fancy. It's a noisy world, and we really appreciate your help in spreading the word!
Kim Kotecki was about to publish "Wonderhunt," her first-ever solo book, based on the personal journey she's taken intentionally looking for wonder in an effort to reawaken her heart. In a matter of minutes, a severe storm damaged the Kotecki's home and decimated their property, depleting the funds set aside to print the book. Rather than set up a GoFundMe campaign, Kim and Jason launched Operation Wonderhunt. With your help, the funds raised will help bring this book about hope and healing to a hurting world and restore their devastated backyard to the creative sanctuary it once was.
🔗 Link to use: https://thewonderhunt.com/preorder