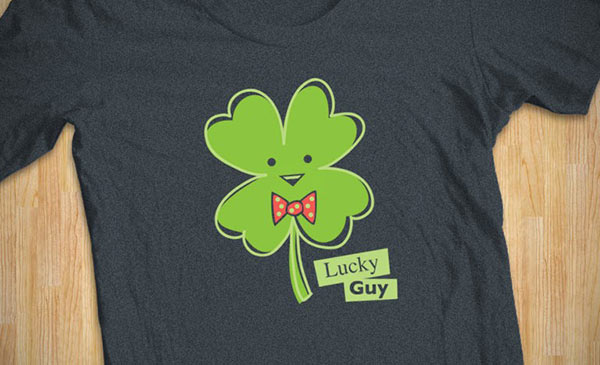 My final speaking gig of the year was last week. It capped off a very busy run that had me giving five speeches in four days and included long drives and early mornings. As I reviewed my week before it began, there were a lot of "have to's" running around my head: I have to do two programs in one day, then I have to drive this far, then I have to get up this early, etc. The general tone was that of overwhelm with a little self-pity thrown in for good measure.
Adultitis was on my back like a monkey.
However, the mere act of noticing that Adultitis had crept into my story was just the thing I needed to change the narrative. I decided to change my "have to" to "get to."
I get to talk about something I'm super passionate about to four different groups this week. I get to relax and listen to music on my drive. I get to meet a bunch of new and interesting people. I get to break up one long drive with a dinner with my parents. I get to treat myself to a Salted Caramel Pretzel shake from Steak & Shake.
That little change in wording made all the difference. It reminded me of all of the much less desirable jobs I've had over the course of my life, and how blessed I am to make a living the way I do. Heck, less than 10 years ago, my current life seemed like a pipe dream.
Changing "have to" to "get to" is magic when it comes to mindset, no matter how undesirable the task at hand may be.
For instance, instead of lamenting that I "have to" shovel snow, thinking I "get to" shovel snow changes my focus to my good health, the fact that I own a home, it's heated, and I am currently in it, instead of being stationed overseas.
This is a busy time of year. When we grumble about all the things we "have to" do, we welcome Adultitis into our day with open arms, and it's easy to lose track of all the awesome things we have to be thankful for.
What things do YOU get to do this week?
---
[ The t-shirt above (and its female counterpart) is available at The Lemonade Stand! ]