Wisconsin kids were happy again this morning. Another snow day! This is the second one in two weeks… every kid's dream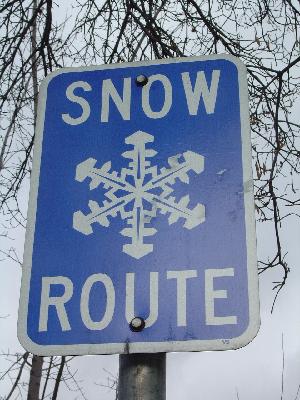 come true! When I was little one of my favorite children's books was "The Day Daddy Stayed Home" by Ethel and Leonard Kessler. It's told from the child's point of view, about a snow day in which school is called off and Daddy can't get to work either. The child and Dad spend the day together playing out in the snow. They say that the anticipation of something is often better than the actual happening. Reading that book over and over was an example of great childlike anticipation. Not a surprise why it was a favorite.
As adults snowy days aren't always as satisfying. Every once in a while you have the opportunity to stay in and enjoy the free day, putting all routines and chores aside. Most of the time, though, life must go on amidst the mess of the snow. "Snow emergencies" as they call them here in Wisconsin tend to create an increase in Adultitis… shoveling, longer commutes, hazardous driving conditions, wet socks, etc.
If you're fighting some extra stress because of the white stuff, here are a few fun snow related things to check out, in an attempt to get your case of Adultitis back to a manageable level.
Do you have any good snow day stories?