Puberty and the teenage years are often the initial cause of the widespread epidemic, Adultitis. It makes sense.
Raise your hand if you'd like to go back to puberty. No hands… I thought so.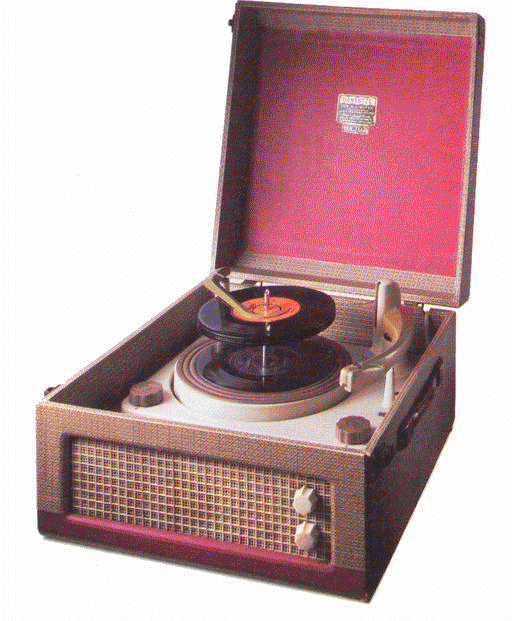 Sure, there were fun moments, but for the most part the common experience is an extended period of awkwardness as you make the trek on the slow train from childhood to adulthood. With your hormones are out of control, the zits, peer pressure, and the pointless homework, you can't wait to leave childhood in the dust. Many of the people I have talked to about this agree that college was much more enjoyable than junior high and high school.
Parents of teenagers have a challenging job. (This is the understatement of the century!)
Recently at a gig in Chicago a parent told us afterwards about a cool way she connects with her two teenage boys. Her and her husband were frustrated with the reality that during car rides together they would each be listening to their iPods, separated by earbuds and playlists. Parents of teenagers are often asking the same question, "How do I get them to talk to me?" Well, these parents have found a very simple solution… music!
On road trips they each take a turn, even the parents, playing a song they like and then they get to tell the rest of the family why they enjoy that particular song. This mom was oozing enthusiasm while telling us about this newfound connecting point with her kids. She shared that she has learned so much about her boys by the songs they choose and the explanations of why they connect with them. Her and her husband have also been able to share stories they would probably not have had the opportunity to share, relating back to why their songs mean so much to them.
One son played a John Mayer song which she admitted she really ended up loving. For her birthday he surprised her with a CD with that song on it. She was shocked that such a thoughtful gift would come from her teenage son!
She also spoke of the opportunities that arise when they play a song with "iffy" lyrics, one that she wouldn't necessarily like them listening to. It gives them the chance to talk about the content. They usually tell her that they don't hear the song the same way she does. It's been an eye opener for everyone.
Music is such a connecting point for people. It's no surprise that it has the magical ability to whisk you back to different periods of your life.
The first music video I ever watched was a song that my mom LOVED. We were flipping channels and this video was on, "These Boots are Made For Walking" by Nancy Sinatra. My mom told me about why it was one of her favorite songs in her 20's. To this day I always think of my mom and her story when I hear that song.
I have dozens of mix tapes (yes, TAPES) that Jason made me in our five years of dating. Each song was hand picked for a certain reason and brings me back to memories that are cherished. (That's probably why I absolutely love the new "audio cassette tote bag" we just added to our store.)
What songs have helped you connect to someone special?