Our featured fan is Tracy Perry.
• Hometown… I don't exactly have one as I am an Army brat, so we moved around a bit when I was younger. I have been in the Quad Cities the longest.
• My biggest dream… is to be able to retire early and have plenty of time to read, read, read.
• My inspiration… is a quote from a book I read once – "Learn everything you can while you're on the earth plane, and remember this : you take your bundle with you. Everything you learn here goes with you into the next world for you to use."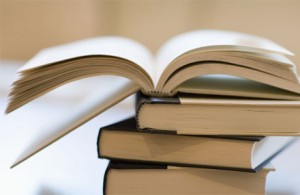 • When I was a kid, I… liked to invent stories about what I thought was going on in the world around me.
• One way I stay childlike is… continuing to invent stories, spend time amongst the flowers and don't take anything too seriously.
• What I know so far… is that I don't know enough. No matter how much I learn it will only be a tiny percentage of what's out there to know.
• My favorite thing about "Kim & Jason" is… it inspires others to do things that they normally would think they shouldn't be doing as adults.