During a recent trip to Disney World, Jason and I noticed something very interesting. Almost every single adult we saw was wearing a fun shirt of some kind. Superhero logos, cartoon characters, witty phrases, sports paraphernalia and of course, Disney shirts (those darn gift shops get ya every time). You name it, fun shirts were everywhere. It was awesome!
It does make sense, come to think of it.
If you're spending the day at Magic Kingdom, you might as well wear the most childlike shirt you own. It seems that every adult got this memo.
(Incidentally, about 75% of the little girls were in full princess attire. Adorable!)
It begs the question, if YOU were given permission to have "Disney" amounts of fun EVERY day, what would you wear differently?
I know — don't even say it! We're not "ALLOWED" to wear fun things to work.
Bull honkey.
No, no! Really. Our dress code is quite strict, you say.
Baloney.
Let's redefine "childlike." I'm not talking about wearing sweatpants and gym shoes to the office. Being childlike is not the same thing as being a slob. Nor am I talking about jeans and a t-shirt, even. It's not dress down day… I'm talking about adding something unique to you, something playful or fun that helps you express your personality.
Our attire really does impact our attitude.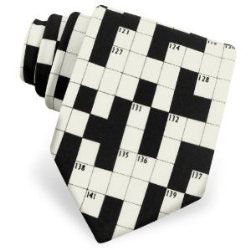 If you're in an office setting and you're the one who always wears the fun tie, you will attract more fun into your day-to-day — guaranteed. If you happen to wear some cute red shoes with your normal work clothes, will your boss be mad? (He/she better not!) Not if it matches your personality! What boss doesn't want an enthusiastic and positive influence in their workplace?!
There are countless ways to have some fun with your wardrobe. The key comes down to three words: Accessories. Accessories. Accessories.
Why not try some colorful, playful, or just plain unique…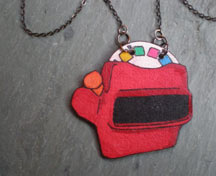 jewelry/watch
socks/shoes/shoe laces
eye glass frames/sunglasses
nail polish
cufflinks
hats
hair clips
ties
pins
scarves/hankerchiefs
belt/belt buckle
purse/wallet
As my retrofit aerobics instructor so wisely said the other night…
"Do not let yourself be boxed in by the routine. It's suffocating and it takes all of the fun out of it." -Joe, Retrofit Instructor
Isn't this true in all of life?
Do not allow stupid dress codes to suffocate you into a boring expression of yourself in the name of "professionalism."
What will you add to your attire this week to help you express your childlike playfulness more fully?