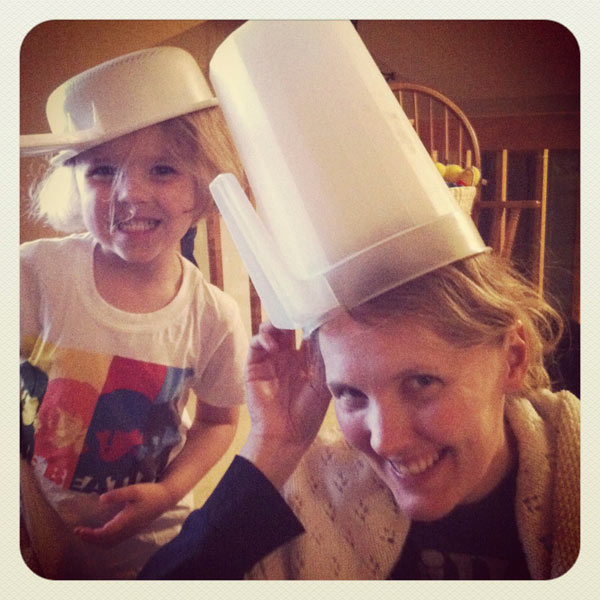 Hello. We shake you warmly by the hand.
If you are relatively new here, and enjoy the aromas of what we're cooking, we invite you to become even more involved in K&J Nation and join this small rebellion that's underway.
Most importantly, you should sign up for our free newsletter. It's a powerful weekly reminder to kick Adultitis' butt and features instructions for creating a life with less stress and more fun.
In addition, you can:
Thanks for being here. You rock.