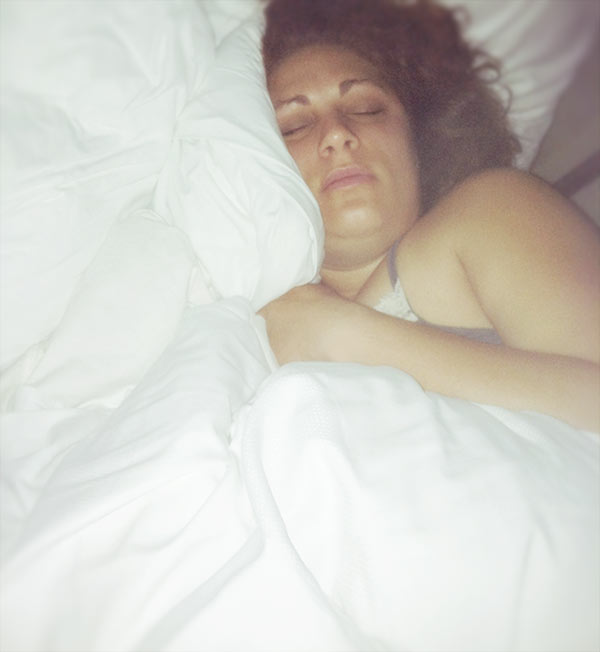 The Small Rebellion is a playful group of escape artists who share a joyful, indomitable childlike spirit and are not afraid to let that spirit come out to play! They're united by a common goal of fighting Adultitis and the doo-doo heads who embrace its ideals. Quite frankly, they're pretty much the coolest people on the planet. Here's one right now…
• My name is… Susan Moylan.
• My hometown is… Philadelphia.
• My biggest dream…to work outdoors with the sun on my back, my daughter by side, and a game of tag always on the horizon.
• My inspiration… My mother's love of messy play, loud singing, silly dancing, and melting into a good book.
• When I was a kid, I… was always dirty. My mother claims that I would have my nightly bath and still wake up dirty every morning! I also lived in roller skates from the ages of 11-12.
• My favorite childhood toy was… too many to mention in one email, I would need to create a slide show to properly express how special each toy was!
• One way I stay childlike is… my husband and I will hide in a corner for hours waiting to jump out and scare the other. Also we like to laugh…a lot.
• What I know so far… would fill a paper bag (lunch bag size).
• My favorite things about "Kim & Jason" is… their lack of fear in leaving their respective careers and taking a crack at working for themselves!
We saved a space just for YOU in The Small Rebellion — join the tribe of rule-breakers and sign up to become a K&J Insider today!