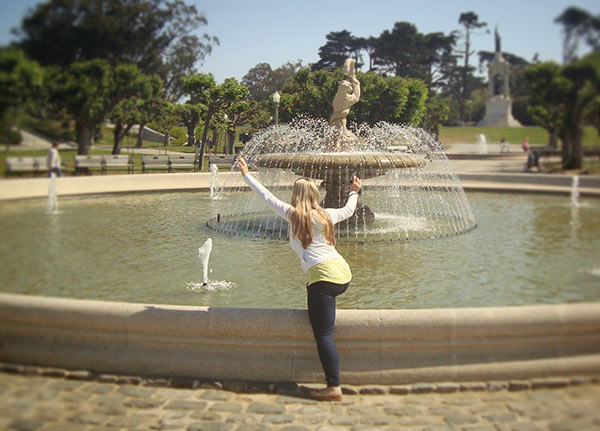 The Small Rebellion is a playful group of escape artists who share a joyful, indomitable childlike spirit and are not afraid to let that spirit come out to play! They're united by a common goal of fighting Adultitis and the doo-doo heads who embrace its ideals. Quite frankly, they're pretty much the coolest people on the planet. Here's one right now…
• My name is… Anna M.
• My hometown is… Farmington, CT
• My biggest dream…is to link my child development and nursing degrees more holistically in a case manager position.
• My inspiration…is my hardworking, caring husband (who even does the dishes).
• When I was a kid, I… I made mud pies and loved it.
• My favorite childhood toy was…the skip-it.
• One way I stay childlike is…making silly jokes at work, at home, and laughing/smiling at everything, dancing and teaching zumba.
• What I know so far…is that I need to be more childlike and less serious to be even happier.
• My favorite thing about "Kim & Jason" is…is that they took their own relationship and made it more childlike and are happier because of it, it's evident in their stories in "There's an Adult in My Soup."
We saved a space just for YOU in The Small Rebellion — join the tribe of rule-breakers and sign up to become a K&J Insider today!