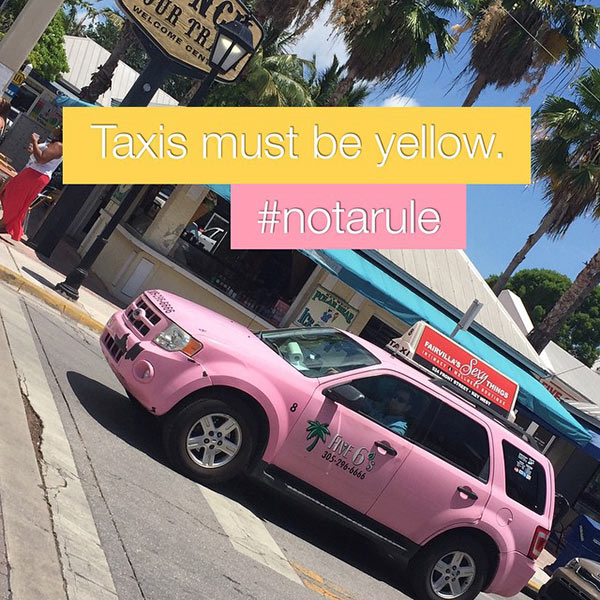 Rules that don't exist are all around us, and they can keep us from living a life of awesome. In honor of the upcoming release of Penguins Can't Fly, we are posting a different rule every day on our various social media accounts, using the hashtag #notarule. Some are rules we've uncovered, others have been shared with us from people like you.
Follow along on Instagram, Tumblr, or Facebook or share your own rule here!
You're not the boss of him, fashion police: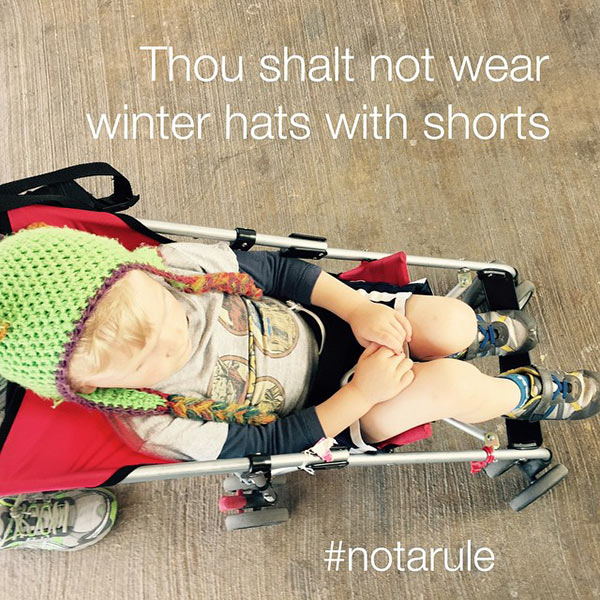 Because sometimes you only need 4 McNuggets. Plus, the toy.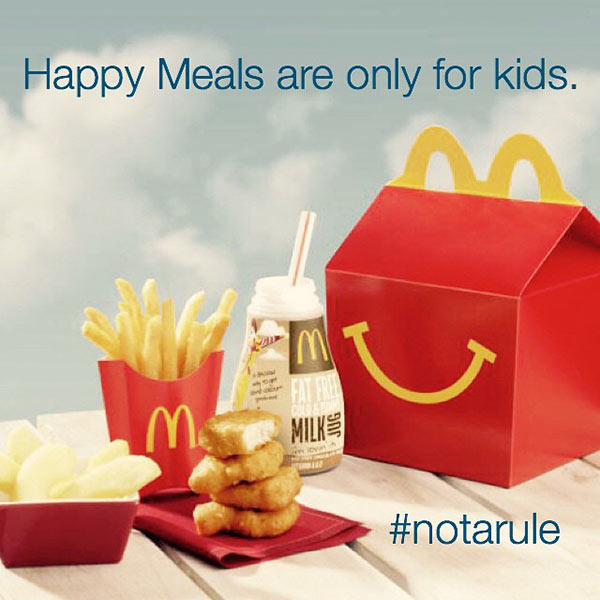 Edison is a great reminder that there is no silver bullet for success. Except for smart, brave persistence.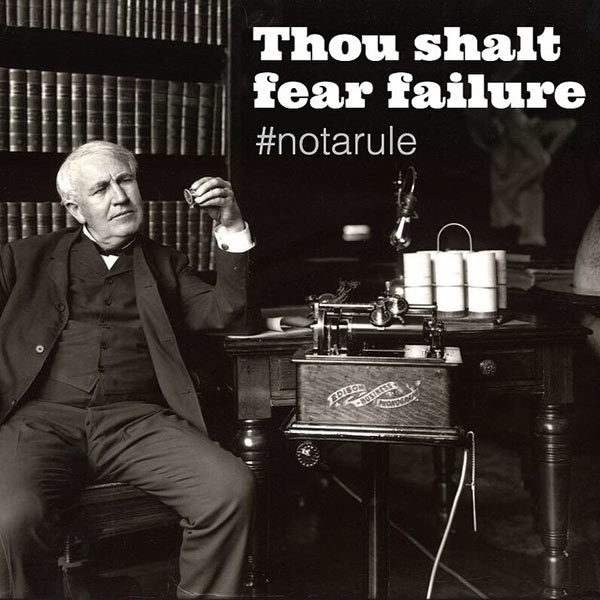 Beauty transcends labels. This #notarule inspired by Anin Clemons.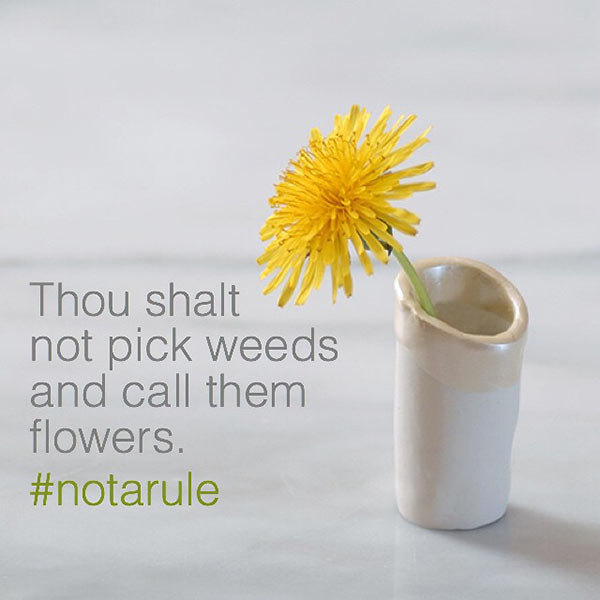 Delighted to discover Lucy, a wonderfully eclectic gastropub in Key Largo, featuring many kinds of schnitzel alongside Asian inspired treats like spicy sesame drumsticks and donuts.
Kim ordered Bananas & French Toast for dinner at Marker 88 Restaurant in Islamorada, Florida. Followed by Lobster & Mango Guacamole!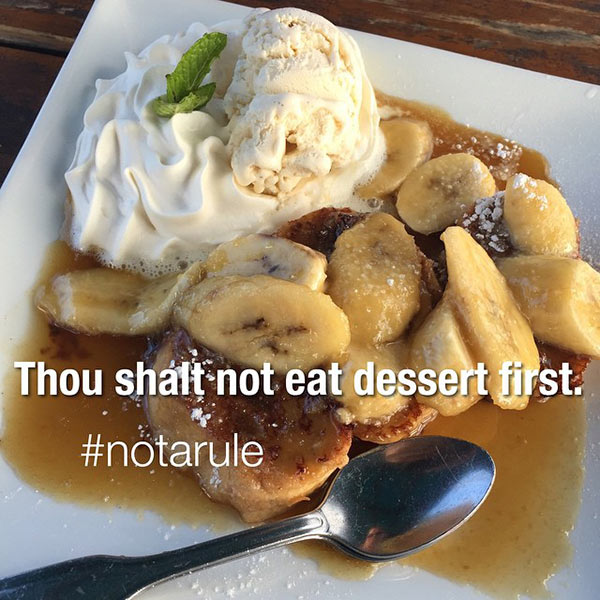 Finally, here is a great submissions from Escape Adulthood Summit alumni, Geoff Akins and Phil Gerbyshak.
From Geoff: "Yesterday I presented at a library conference and during the banquet I looked around and saw all the desserts and started to drool. I hesitated for a moment and then pushed my salad plate away untouched and replaced it with the chocolate cake and it was delicious! Sparked lots of interesting looks and conversation with my fellow diners!"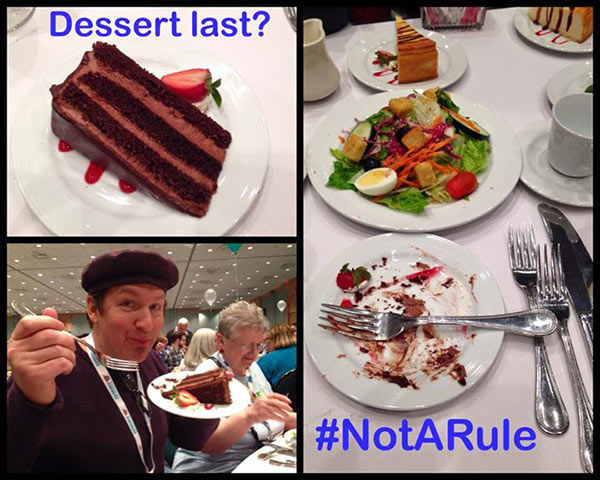 Phil says: "Saw 2 kids having duck races. Made me think of this group."