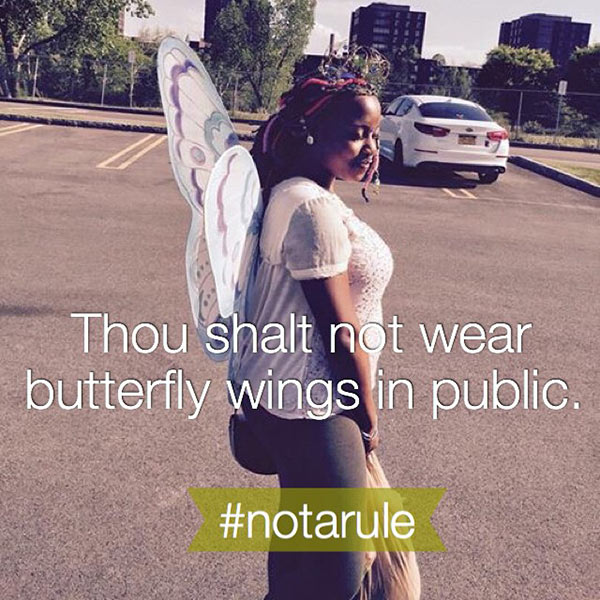 Rules that don't exist are all around us, and they can keep us from living a life of awesome. In honor of the upcoming release of Penguins Can't Fly, we are posting a different rule every day on our various social media accounts, using the hashtag #notarule. Some are rules we've uncovered, others have been shared with us from people like you.
Follow along on Instagram, Tumblr, or Facebook or share your own rule here!
I like when cars get all gussied up.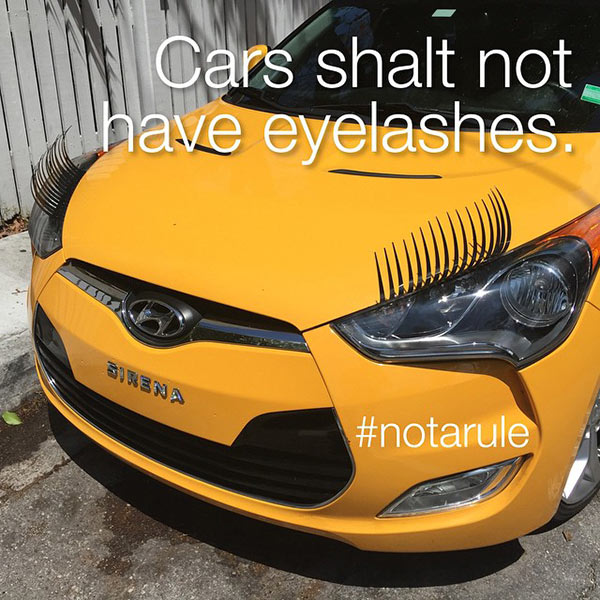 There's no such thing as too much meringue. #keywest #keylimepie #blueheaven
in honor of the 88th anniversary of Charles Lindbergh flying solo in "The Spirit of St. Louis" across the Atlantic…the first time it was ever done.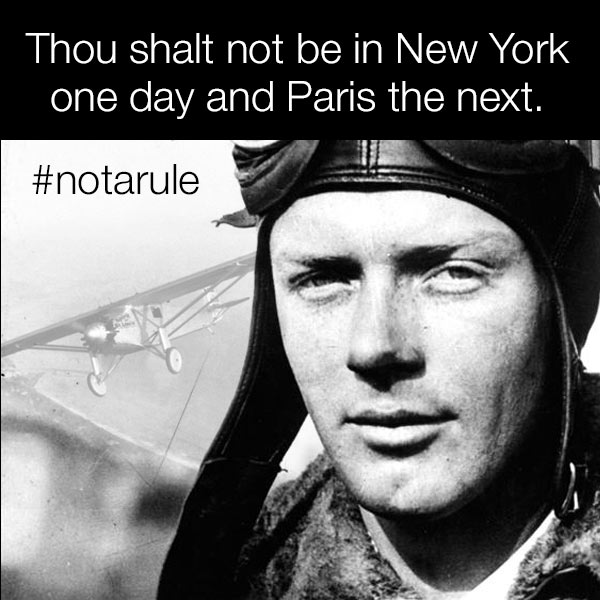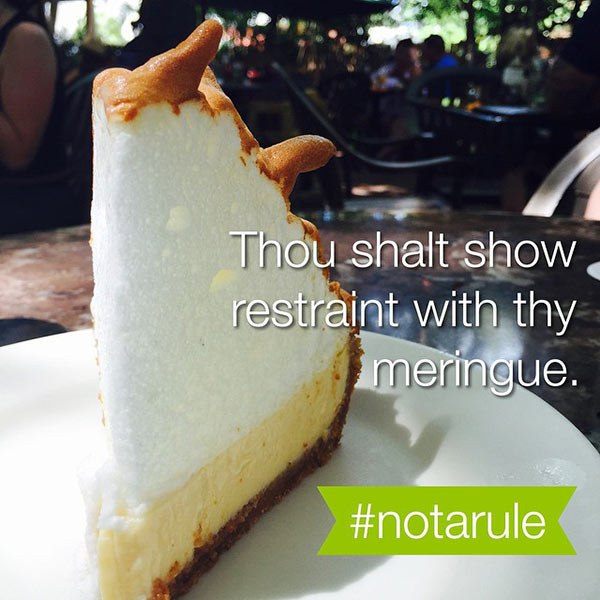 There's room for whimsy in every room.
It's hard to have Adultitis sitting in one of these. Well done, #oaeyc2015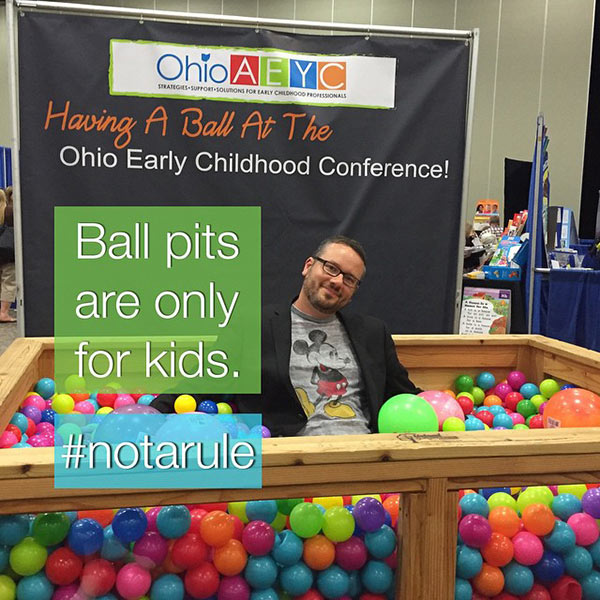 Kids do not have a monopoly of fun.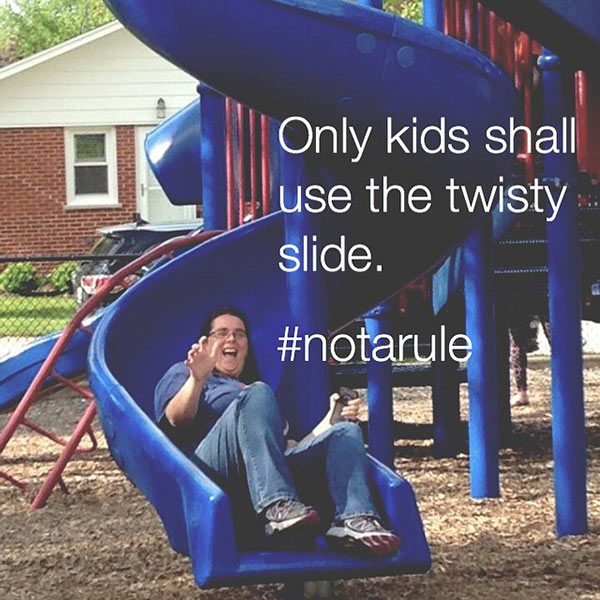 Finally, here are some fun submissions from Tinye Harding and Chip Lutz: