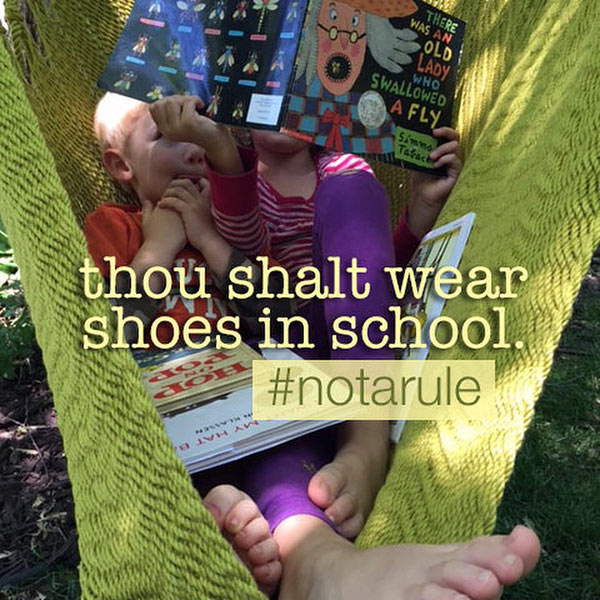 Rules that don't exist are all around us, and they can keep us from living a life of awesome. In honor of the release of Penguins Can't Fly, we are posting different rules all over social media, using the hashtag #notarule. Some are rules we've uncovered, others have been shared with us from people like you.
Follow along on Instagram, Tumblr, or Facebook or share your own rule here!
This is one of a series of hilarious photos sent to me by a mom in Ohio who quoted her daughter as saying, "Because anyone can have typical senior photos but only a few can have awesomesauce ones!"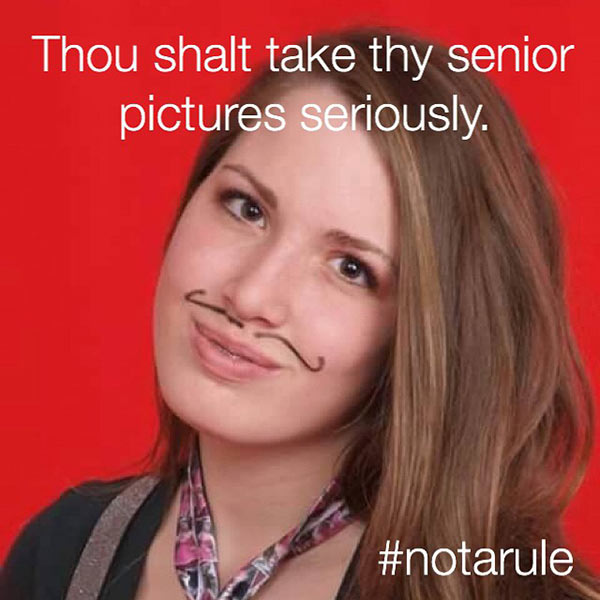 I recently had a speaking engagement in central Wisconsin and everything in the hotel room they booked me in (lamps, wallpaper, shower curtain, ice bucket, EVERYTHING) was Bucky Badger themed. Which went perfect with the t-shirt I decided to bring that day!
One of my favorite ones to break! Take that, fashion police. Photo by Slavica Skracic.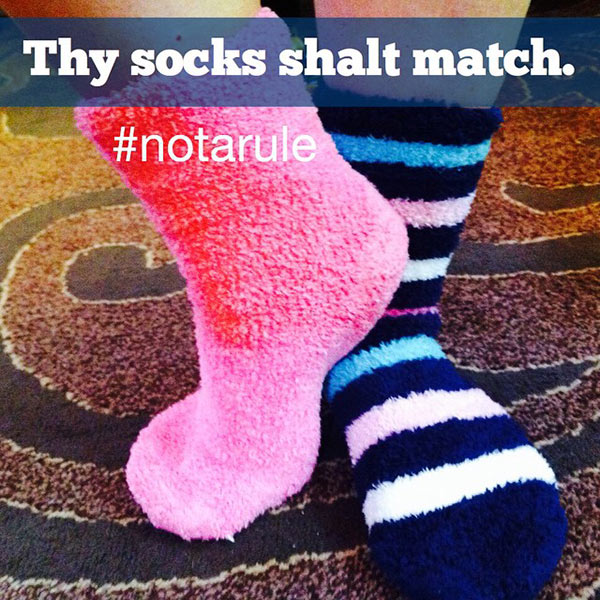 And here are some of the great rules submitted by readers!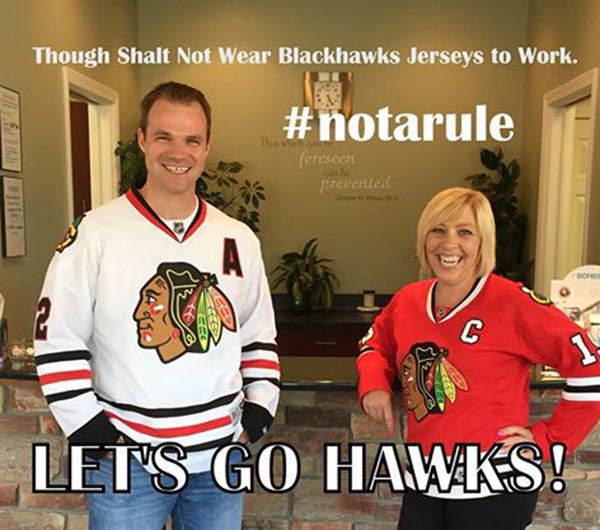 (via Dan Farrell)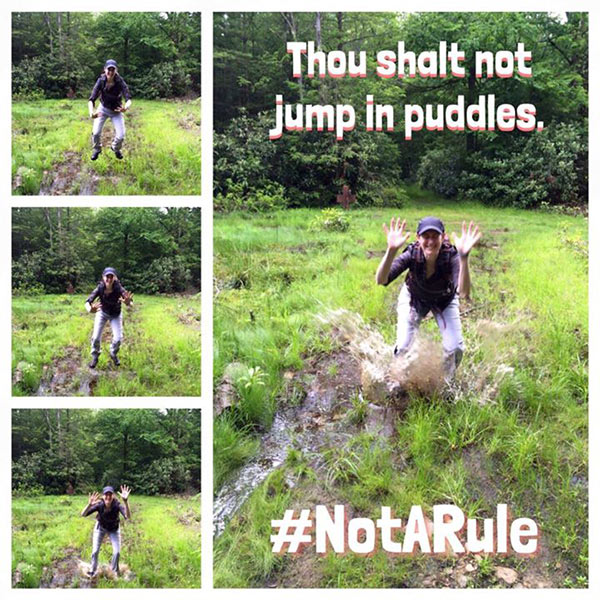 (via Sandy Saval)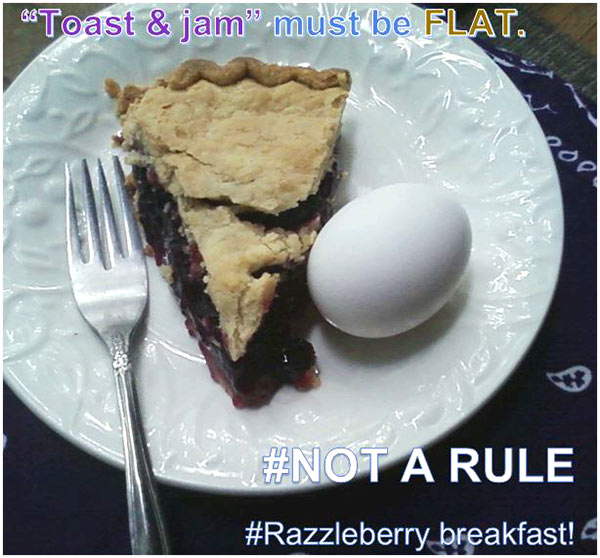 (via Pat Maurer)