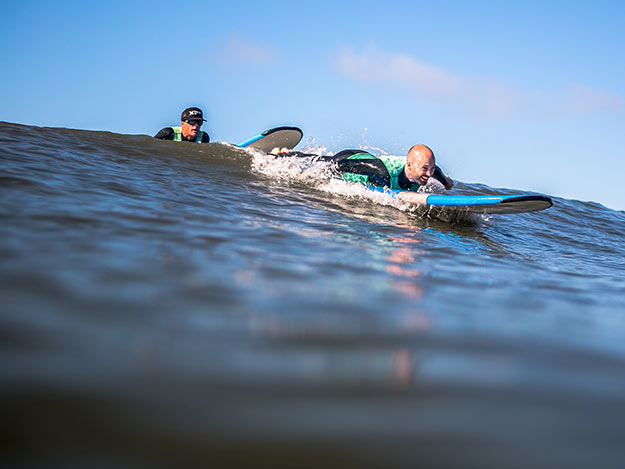 Cancer is just the worst.
But what if it was also an opportunity and an invitation to live a life you've only imagined?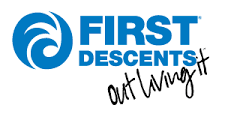 First Descents provides life-changing outdoor adventures for young adults (age 18-39) who are fighting and surviving cancer. Participants are empowered to climb, paddle and surf beyond their diagnosis, defy their cancer, reclaim their lives and connect with others doing the same.
During the First Descents experience, young adult survivors and fighters are empowered through conquering legitimate outdoor challenges to push their limits and face their fears, and by doing so, they are able to regain the confidence and self-efficacy lost to cancer. First Descents places an emphasis on each individual's experience and provides the right support for every participant to achieve their goals for the week. The experience is designed to allow healing to happen naturally and organically – no forced conversations and no structured group sessions or therapy.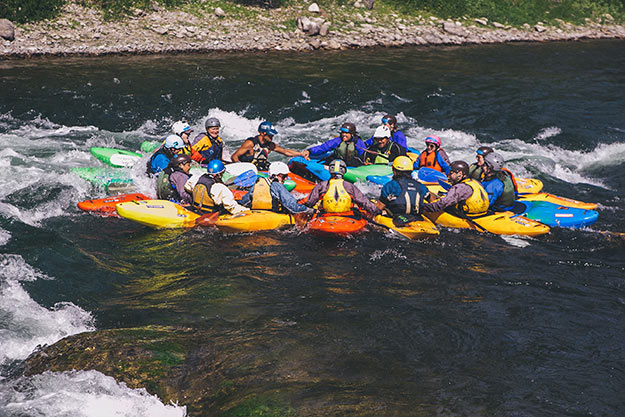 We love EVERYTHING about their mission because they take on Cancer AND Adultitis (along with its unadventurous version of adulthood.) It should come as no surprise that we've decided to include them in our campaign to support cancer fighting charities who are doing important work.
This campaign includes t-shirts designed to give a bit of hope not just to people diagnosed with cancer, but also for the scientists, doctors, nurses, clinic managers, and caregivers (along with the support system of family and friends) who are in on the fight, too. Because no one fights cancer alone.
We're donating $5 for every t-shirt sold to one of five amazing organizations. When you buy a shirt, you get to tell us where the money should go. And First Descents is worthy of your support. Each program is limited to 15 participants, ensuring individualized care, medical attention and an intimate experience with fellow survivors. Their programs are available to young adults with cancer regardless of their financial means. All meals, accommodations and program activities are provided free of charge, including travel scholarships, when needed.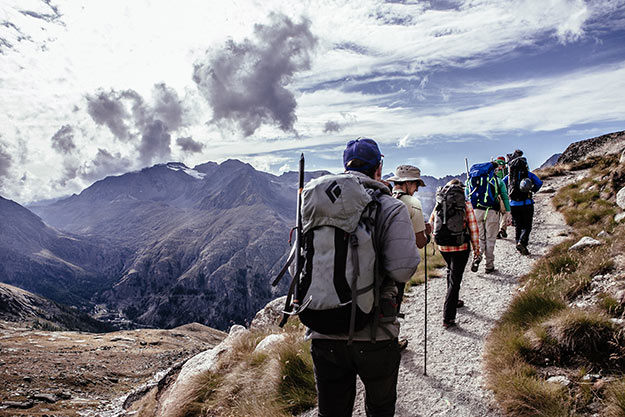 We are so happy to help support this great organization. Buy one of the new Cancer Fighter t-shirts today!