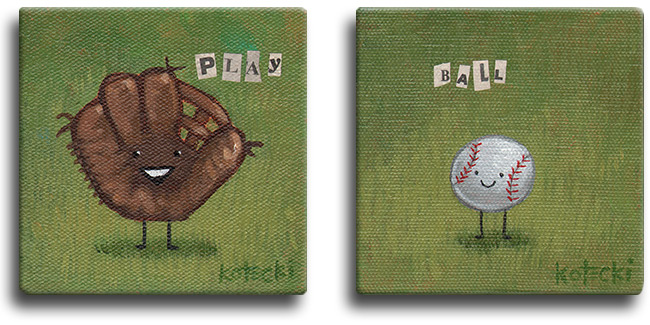 Whether it's batting average, marathon time, or annual income, we humans love using numbers to measure our success.
But what if we're focused on the wrong numbers?
Here's a list I made recently, charting my progress so far in 2016:
• Meals shared with family: 280
• Lego pieces sorted: 1,376
• Daddy Daughter business trips taken: 2
• Strawberries picked: 173
• Tinker Crates assembled: 3 (with 3 boxes unopened)
• Piggyback rides given: 37
• Bedtime tuck-ins: 134
• Bedtime stories read: 9 (Needs work!)
• Holes of mini golf played: 18
• Little House on the Prairie episodes watched: 13
• Drive-in movies attended: 1
• Boo boos kissed: 17
• Water balloons tossed: 0 (Inexcusable!)
Honestly, this is the first time I'm tabulating some of these numbers. I'd like a few to be higher, but I can't do that unless I identify what to measure in the first place.
Yes, miles ran, dollars earned, sales closed, and overtime hours logged have value too.
Just remember that you get to decide what numbers matter most to you.