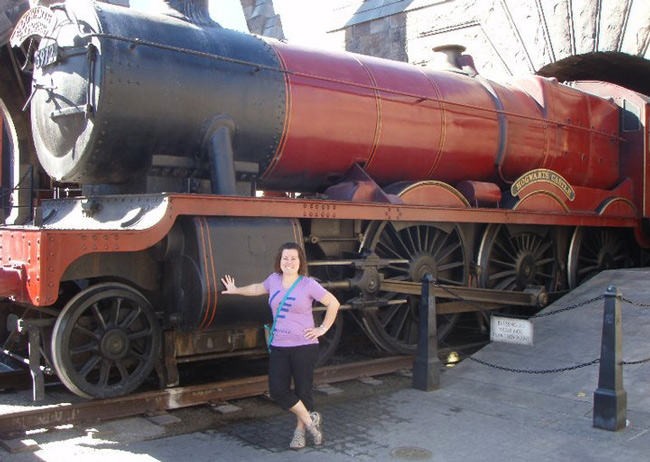 An Adultitis Fighter is someone who rallies against rules that don't exist and engages in ruthless, senseless acts of silliness that undermine Adultitis and its unadventurous version of adulthood. Once a month, we shine a light upon the most remarkable among us, holding them up as a dazzling example of what we should strive for in this epic battle against a formidable enemy.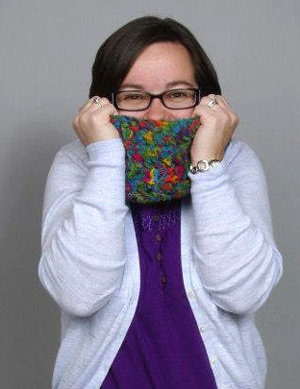 We have had the honor of meeting and getting to know Lea over the last two decades! A past participant in several Escape Adulthood events (EA Summits and Wondernite), this award is very much overdue as she and her husband James continue to shine bright in their actions of playful awesomeness out in the world and at home raising their three young kiddos. The two of them together are a true force for good. You can pretty much guarantee that Lea will have a generous smile to share and a hopeful word, bringing the positivity that is so desperately needed in the day-to-day. Her dedication to learning from her kids and maintaining a healthy perspective in these busy years of young child-rearing is not only admirable, it's astounding and inspiring – truly Adultitis Fighting at its best!
In recognition of their efforts, Adultitis Fighters of the Month receive a special mini-canvas hand-painted by Jason, along with a certificate of honor, a sweet patch, and other Adultitis-Fighting tools. We asked Lea some questions about how she fights the Big A and what advice she has for others…
---
What are some of your favorite ways to fight Adultitis?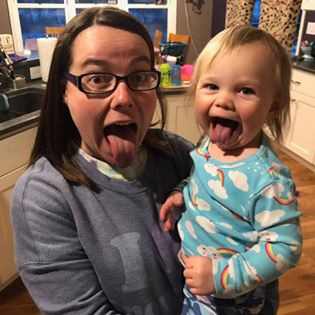 As simple as it is, I think just playing. I really enjoy going down slides, playing yard games, going for walks, and hanging out in my garden.
Who or what has been the greatest influence in your own fight against Adultitis?
Lately, my kids. One of my children in particular finds so much joy in the little things. Everything, and I mean everything, seems to excite her. I don't know where she gets that joy from but I love it. It is such a reminder to me to just enjoy life and to delight in the little things.
What is something you loved doing as a child that you still do in some form today?
Playing sports and spending time outside. I'm still playing volleyball in a co-ed league. It's just a great time to hang out with friends and play something. I also just love spending time outside – whether it's doing yard projects, playing with my kids or taking care of animals. I try to get outside and enjoy all the seasons Wisconsin has to offer.
What is your strategy for dealing with people who are obviously infected with Adultitis?
What a pertinent question for the times we are in! I listen to what they have to say and depending where the conversation leads, I try to let it go or show them that there is still good in the world. I also get inspired by great quotes and stories. They help me to maintain hope when much around me seems hopeless.
What advice do you have for someone who is feeling overwhelmed by Adultitis?
Adultitis is a mental game and as Kim & Jason preach, it's all about perspective. My husband makes fun of me because I often say… "Could it have gone better? Probably. Could it have gone worse? Yes." Again, all about perspective.
---
Congrats to Lea Rosenberg, August 2020 Adultitis Fighter of the Month. Thank you for making the world more awesome!