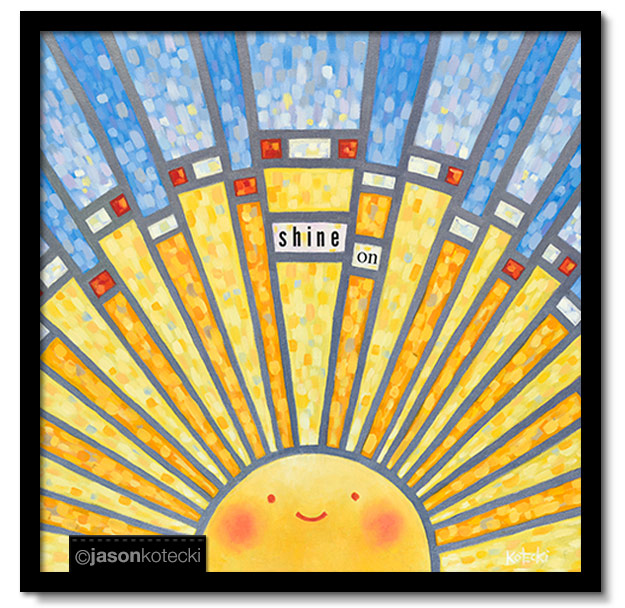 In 2016, the Chicago Cubs spent a wheelbarrow of money – 184 million dollars, to be exact – on a free agent outfielder named Jason Heyward. By almost every measure, with the exception of his stellar defense, he failed to live up to expectations. He struggled though a rough year, but amidst all the boos, I watched him persist admirably with the things he could control: namely his work ethic, attitude, and leadership.

He ultimately came through when it most counted, and it wasn't with a timely hit, stolen base, or spectacular catch. In the seventh game of the World Series, during a rain delay that came moments after the Cubs had surrendered a three-run lead that would have secured their first championship in 108 years, Jason called a players-only meeting. Tom Verducci wrote about it in the book The Cubs Way:
Heyward began, "I know some things may have happened tonight you don't like.  But we're the best team in baseball, and we're the best team in baseball for a reason. Now we're going to show it. We play like the score is nothing-nothing. We've got to stay positive and fight for your brothers. Stick together and we're going to win this game." 

Other players began to speak up…The entire delay took only 17 minutes, but a different team came out of the weight room from the one that had entered it…The dugout suddenly was alive with shouting and joking.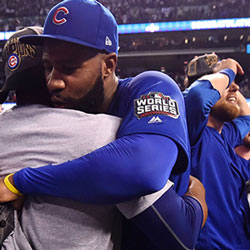 The Cubs went on to score two runs in the top of the 10th, held on for an 8–7 victory, and became champions for the first time in a century. Heyward didn't score the winning run or secure the final out. He merely reminded his teammates of what was true and what they were capable of. We'll never know for sure, but I don't think the Cubs would have won the World Series without that timely speech from Jason Heyward. 

When I was a few years into my career, I started referring to myself as a "professional reminder-er." It was always good for a laugh, and helped me justify my existence on stage. After all, who was I to be speaking to these people, especially those who were older, smarter, and more experienced than me?  

As the years have piled up, I still use the line. It's still good for a laugh and helps disarm people who might be wondering what they have to learn from a guy wearing a Capn' Crunch t-shirt. But now I know the truth. I know how important reminder-ers are, for all of us.

James Clear, author of the brilliant book Atomic Habits, says "People keep reading self-help and revisiting the same ideas because that's precisely what we need: to be reminded.  The problem is not that information is unhelpful, but that attention is fleeting.  Nobody focuses on one idea every minute of the day. Good books refocus the mind." 

Focus is hard to come by during normal times, even harder during a pandemic. I felt like I've been a broken record – or for you young ones, a song stuck on repeat – since COVID hit last March. But that's ok. Because I know that we can have our head on straight one day – complete with a positive attitude, sunny outlook, and a spring in our step – and the next day, after being drenched with a downpour of bad news and mud-slinging, we need to be reminded again.

And again. And again.

That what our live show aims to be, as well as the message I send out every Sunday morning to Adultitis Fighters like you: a weekly reminder about what is true and what you are capable of. I may do my reminding professionally, but we are all called to be reminder-ers.

Are there people in your life – friends, students, siblings, children, parents, your spouse –  who need to reminded of how much they've accomplished? Of how special they are? Of how much you love them?

We're entering the home stretch of 2020. Please allow me to remind you of some things that are true and what you are capable of.
First of all, you've come a long way. You are stronger, braver, and more resilient than you think.
If you are willing to own it, this pandemic is the opportunity of a lifetime, the moment you've been waiting for.

Not everything has to be great for you to see the good in a situation.

When something is broken, it might not be the end but rather a new beginning.

God is always working. Good things are happening even if we don't see them.

The cure for fear is thankfulness. It's impossible to feel anxious when you are practicing gratitude.

The only thing you really have control over is that which happens under your own roof. Focus on that.

Blessed are all who take refuge in the Lord. You can be brave because you have backup. 

We all have something valuable to share. We don't have to be the same in order to work together.

During dark nights of the soul, sometimes we need patience and sometimes we need a new perspective. Either way, dawn is coming.

When you are hopeless, look for the light. Darkness is real, but light is more powerful. Fix your eyes  on the good things happening all around you.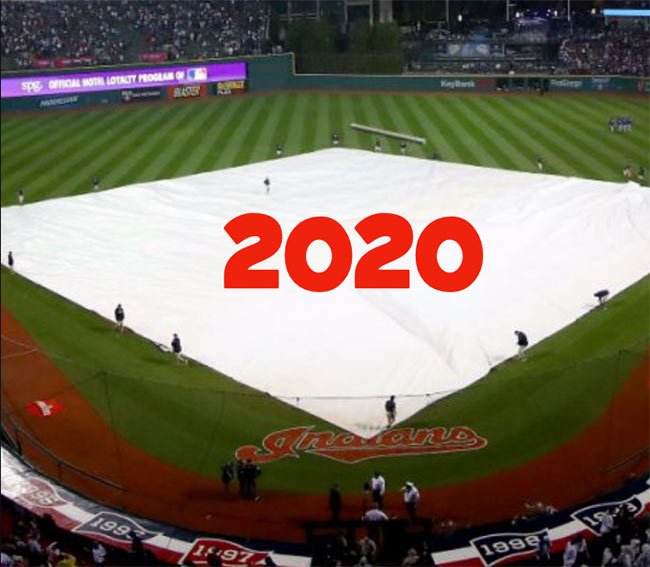 In many ways, 2020 has felt like one long rain delay. Our lives have been put on hold and we don't know how long this disruption will last. It's not over yet, but it will be soon. 

In the meantime, your job is to be a light to others, in the ways only you can. Never underestimate the importance of reminding people what is true and what they were capable of.

The secret I have come to realize is that in reminding others, we also end up reminding ourselves that the rain will end and the sun will shine again.