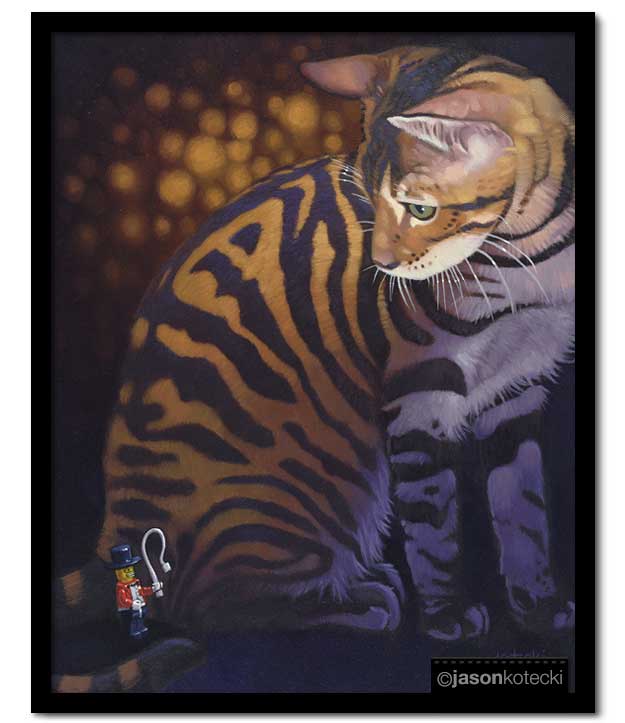 Artists of all stripes are conditioned to fear the blank canvas, the empty page, the blinking cursor incessantly taunting you with a demanding, "Well…?"

The little voice in the back of your head asserts that you can't do it, and you shouldn't even try. The despicable little bastard – we call it Adultitis around here – is not actually you, but it uses your voice to sound convincing:

What if I choose wrong?
What if I fail?
What if I don't have anything to say?
What if someone else already said this, only better?
What if I've peaked and the best is behind me?
What if they make fun of me?
What if they want to burn me at the stake?
Or worse…what if they don't even notice?

Even if you don't paint, make, write, dance, or compose, these questions probably sound familiar. Because when it comes to the big questions of life, we are all artists.
Why am I here? What dream has been planted in my heart? What story do I want to tell with my one precious life?
These questions are the ultimate blank canvas.

Which can be incredibly terrifying.

Rather than face it, it's easier to have someone else tell us what to do. It's easier to fill our days with action, noise, and distractions. It's easier to fill our to-do lists with an impossible mountain of tasks that may not all be important, but at least keep us busy.

Anything to avoid the blank canvas.

But this, dear friend, is merely Adultitis running out the clock.

Eventually, the buzzer will sound as your time on earth expires, and that's it. Your great big canvas remains empty. Or worse yet, it's been painted in by everybody else.

And you really hate the colors they picked.

But here's the thing: The blank canvas is merely a mirage, propping up untrue assertions about your value and abilities. The most daring thing you can do is to begin filling the blank canvas with something, anything. No, not every decision is correct, and not every action yields results, but you can adjust as you go along. Most "mistakes" are far less permanent than Adultitis leads us to believe.

And at least the colors are your own.

The first brushstroke, though, is the hardest. It breaks the illusion and shatters all the questions the blank canvas taunts you with, rendering them irrelevant.

Once you've begun, everything becomes easier. With momentum on your side, Adultitis is considerably weakened. That's why, with too many people afraid to begin, starting is such a bold act.
"Many painters are afraid of the blank canvas, but the blank canvas is afraid of the truly passionate painter who dares–and who has broken the spell of 'you can't.'"

–Vincent van Gogh
Van Gogh knew a secret, and now you know it, too: The blank canvas is more terrified of you than you are of it.
What are YOU finally going to start today?