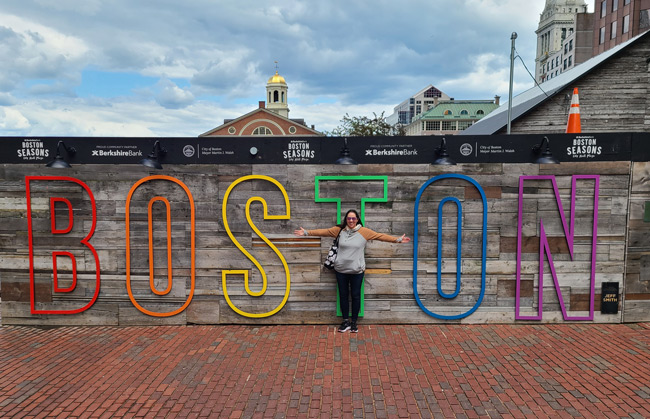 An Adultitis Fighter is someone who rallies against rules that don't exist and engages in ruthless, senseless acts of silliness that undermine Adultitis and its unadventurous version of adulthood. Once a month, we shine a light upon the most remarkable among us, holding them up as a dazzling example of what we should strive for in this epic battle against a formidable enemy.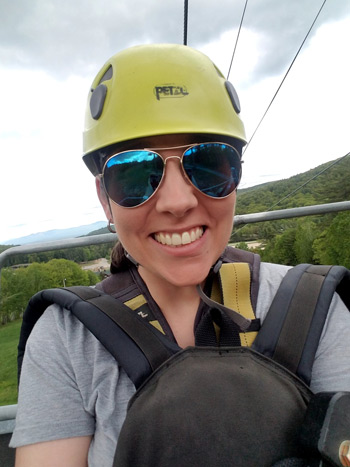 This month's worthy recipient of this prestigious honor is Jennifer DeStefano!
In recognition of their efforts, Adultitis Fighters of the Month receive a special mini-canvas hand-painted by Jason, along with a certificate of honor, a sweet patch, and other Adultitis-Fighting tools. We asked Jennifer some questions about how she fights the Big A and what advice she has for others…
---
What are some of your favorite ways to fight Adultitis?
Laugh and play! At home, we love a good dance party! My sons and I will think of our goofiest dance moves and try to outdo each other. We also enjoy late-night ice cream runs or taking pizza to the beach for an easy picnic. Occasionally, I will also employ my secret parenting "hack": household chores are far less daunting when we race each other to see who can finish first.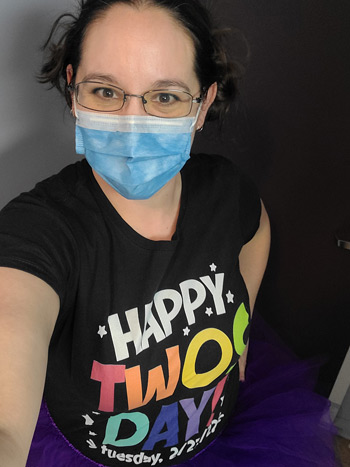 At work, I like to create a good theme to bring the team together. We've had pajama days, "Wear your favorite team" days, and my personal favorite, Tutu Tuesday on 2/22/2022! I also love to organize luncheons with a special caveat, like Appetizers Only, Chili Cook-off, or Crockpot Pot Luck. I love helping people loosen up and insert some excitement into their day.
Who or what has been the greatest influence in your own fight against Adultitis?
When I reflect back, I remember that my grandparents always made our visits with them eventful. They would often take us to go bowling and miniature golfing, play card games, camp out, see plays in the park, and tell stories. Opportunities for fun are everywhere if you know where to look.
Escape Adulthood has also been a big influence and reminder not to take life too seriously. I've been following Jason (and Kim) for years after seeing Jason speak at an early childhood conference in NH. His message has really stuck with me. I follow along on social media, participate in online events and offerings, and have even done some Christmas shopping at the Lemonade Stand! (Can you spot my brother in his favorite EA t-shirt?)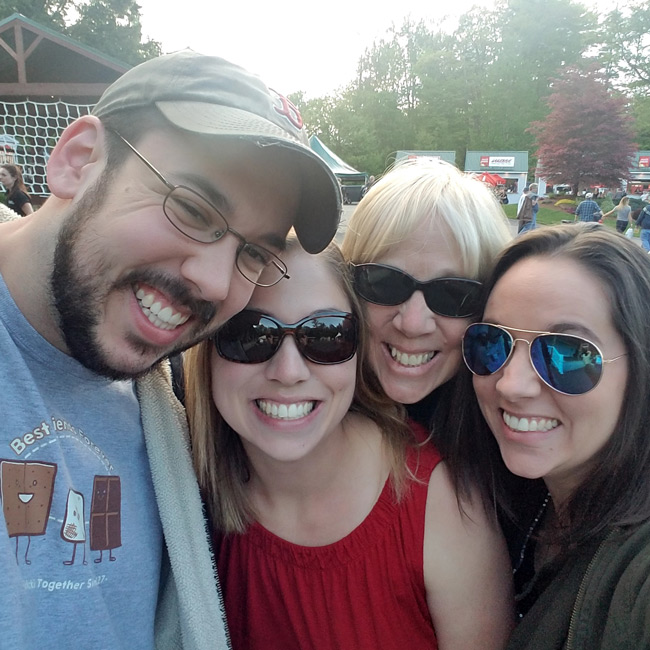 What is something you loved doing as a child that you still do in some form today?
Baseball, reading, playing games of all kinds – board, card, and video.
What is your strategy for dealing with people who are obviously infected with Adultitis?
I try to keep smiling. Everyone's day can be made better with kindness, a smile, and a little humor.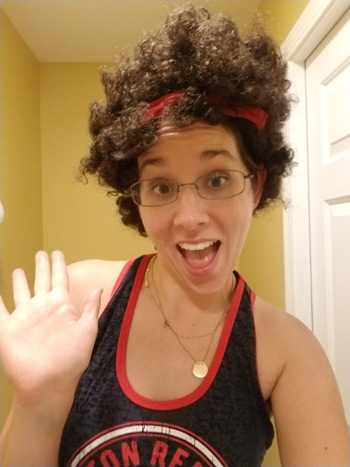 What advice do you have for someone who is feeling overwhelmed by Adultitis?
Start small; wear bright colors. Play a song and do a silly dance. Take a walk in nature. Go to a park and use the swings. Make a favorite meal, call a friend, take a nap, etc. Sometimes we can get bogged down in the mundane and forget what brings us joy. Create something happy and joy will follow.
Anything else you'd like to share?
My boys are and will always be my greatest inspiration. I want them to know that they keep life fun and interesting, and I wouldn't want it any other way!
---
Congrats to Jennifer, May 2022 Adultitis Fighter of the Month. Thank you for making the world more awesome!