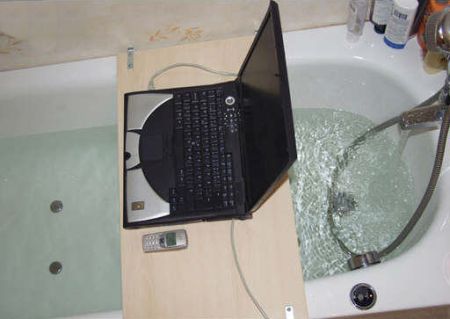 Are you a workaholic? How do you know?
A friend of mine shared a recent article from FoxNews.com entitled, "12-Step Program to Just Say No — to Work." It shared a very sad truth. Being a workaholic is an addiction that society applauds. You know what I'm talking about. We see it all the time. Even if the work we do is good, too much means that something is hurting, however we live in a society that asks us to define who we are by what we do. Where did you get your degree? When are you getting your next promotion? How many trips did you go on this year? What's your next big accomplishment? The article defines workaholics aspeople who often are perfectionists and worriers, derive their self esteem from work, keep overly busy, neglect their health, postpone vacations and overschedule their lives.
Workaholics don't even have to have a job; they can just be compulsively busy as they seek an adrenaline high, to overcome feelings of inadequacy and low self esteem and to avoid intimacy, it says.
So, workaholics are not limited to Mr. Corporate Three-Piece Suit that wears his cell phone in his ear. Here's where the "fine line" comes in. So, you want to be a responsible and respectable worker, one that leads instead of follows. You want to be a committed parent, spouse, friend, son, brother, etc. Where is the line? How do you know if you're becoming addicted to work?
Members of WA (Workaholics Anonymous) say it is hard to define. One member said that,
After a while one gets a feeling of what driven, compulsive working feels like. There's a tightness to it. There's a lot of adrenaline surging. There's a lot of worry. There's a lot of preoccupation, which is different from just waking up in the morning and saying, 'Wow, I really love what I do'.
Ambition, success, drive, these are not bad things, but as the wise saying goes, "Everything in moderation."