by John Gundich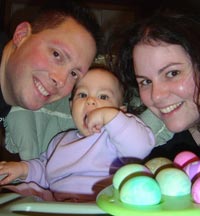 I've been able to escape adulthood by having my first child with my wife, Patrizzia. Before Miabella was born, Patrizzia and I would have a rough commute to and from Downtown Chicago every day, work, eat, watch TV to unwind from the stressful commute…and then do it all over again. It was mundane and empty after a while.
Then, Miabella entered our lives, and we have both been filled with such joy and life. Every day has been filled with new experiences and laughs. She makes every day special again….like it was when I was a kid. It's not that we will live vicariously through her…it's just that she brings us to a better place in our lives, and I wouldn't want it any other way.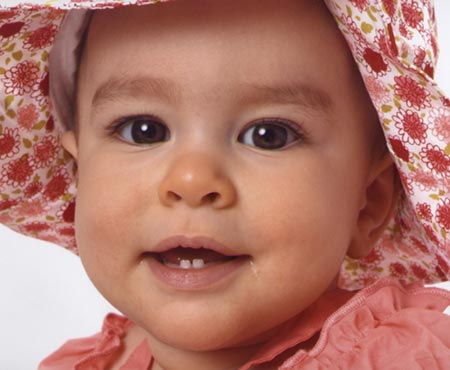 Club K&J members: share YOUR stories, strategies, victories and challenges in your quest to escape adulthood!