Our Insider subscribers know that this week's Escape Plan challenge (aka our Tip of the Week), is #31: Listen Up. Find a place to sit quietly for ten minutes. Listen for at least one sound that you would not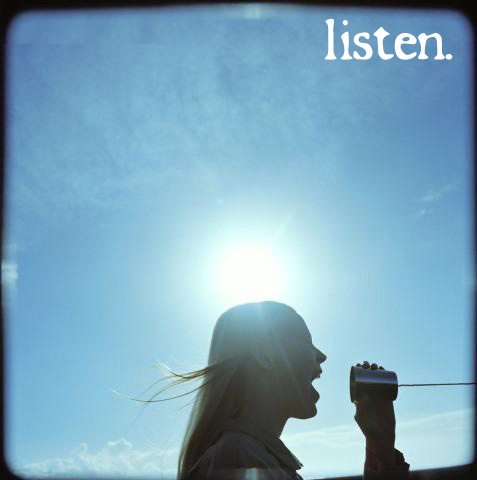 have normally noticed.
When's the last time you sat quietly for ten whole minutes? If you're like me, you are feeling a bit surprised that the first month of '08 is coming to a close. Where did the time go?
As Ferris Bueller reminded us,
"Life moves pretty fast. If we don't stop and look around once in a while, you could miss it."
I invite you to tackle this challenge sometime this week. Share with us in the comments on the Escape Plan blog what you heard during your six hundred seconds. Maybe it'll be a distant sound or a still small voice inside. My father-in-law recently shared with me a neat message from his church bulletin, talking about the whispers inside.
God whispers in your soul and speaks to your mind.
Sometimes when you don't have time to listen,
He has to throw a brick at you.
It's your choice: Listen to the whisper, or wait for the brick.
Happy Escaping!