This week's Escape Plan challenge (aka our Tip of the Week) is #22: This Little Light of Mine: Do something to make the world a better place.
When it comes to helping make the world a better place, there are lots of options here in Madison. Supposedly Wisconsin's capital has more nonprofit organizations per capita than any other city in the nation. That's pretty darn cool.
"The greatest exercise for the human heart is to reach down and lift someone up."
I heard this quote in a powerful interview on CNN recently highlighting Jon Huntsman, a self-made billionaire who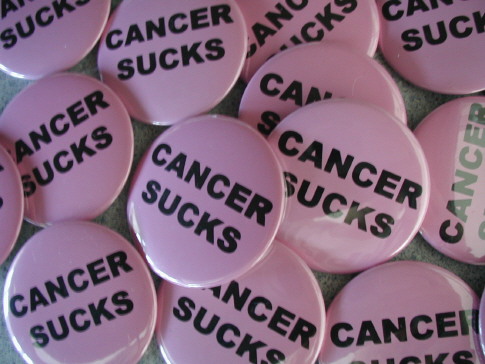 is spending his hard-earned cash on one thing… curing cancer! Inspired by the loss of his mother at a young age from cancer, he founded the Huntsman Cancer Institute in her honor. The dedicated folks there are working endlessly to not only cure cancer but to help improve the lives of cancer patients and their families. His namesake HCI building holds this quote "Selfless giving unto others represents one's true wealth." Time Magazine identified Huntsman as the sixth largest philanthropist in the United States in 2000. In 2007, he gave $750 million in contributions and donations. He proudly shared in this candid interview with Glenn Beck that he plans to die bankrupt.
Men like Mr. Huntsman both humble and inspire me to think bigger and give more. You don't have to be a billionaire before you start sharing the gifts you've been given. In today's busy world, sharing your time if often a greater challenge than sharing money.
So, exercise your heart this week. Share a comment on the Escape Plan Blog of what you decide to do to make the world a better place.