It's that time of year… summer vacation. "FINALLY!", the Wisconsin kids are exclaiming, after having to make up a few snow days here in June. Never fun! Rumors abound that vacations will be down this year due to the gas prices. (Debbie Downer Alert!)
P.T. Barnum (yes the guy from that little thing known as the greatest show on earth) proved in his day was that even in a period as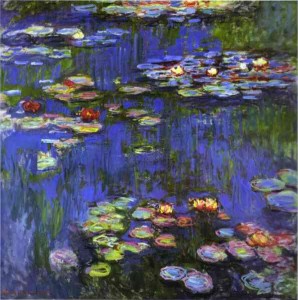 tough as the Great Depression, people will spend their last nickel on FUN. Everyone needs a break… an escape… a vacation of sorts. That doesn't mean you have to fly down to Disney or go surfing in Hawaii. It just means you have to stop what you're doing and slow down for some fun.
Our good friend and fellow Wisconsonite, Phil Gerbyshak, shared with us a post from Coach Barrow recently talking about "facation time." You know what he's referring to, even though the word might be new to you. You go on vacation, but you leave your cell phone on, check back with the office, and stay connected to everything you were trying to escape from… (fake + vacation= facation)
When you make the time to take your break, do just that. Break away from those things in your life that fill your 40+ hours. They will be there when you return- trust me. Jason shared last July about his experience being completely disconnected to everything work-related for a week, while vacationing in Door County with our family. His "tech sabbatical" was not only refreshing, it brought him new perspective. This level of clarity can rarely be found while you are still connected. It's only when you step back that you can see the whole picture and make adjustments in your thinking and vision… like viewing your favorite Monet painting.
Instead of viewing your life like a mess of paint all of the time, enjoy stepping back for a bit to see the beauty of your unique painting. It makes life so much more fun.
So, what are you planning for your break from the busyness?