I'm sure I'm not alone when I say that my childhood summers were "the good 'ol days." Truly the lazy days of life. Why not recapture some of those moments as grown-ups? It's a surefire way to annihilate any Adultitis in your life.
If you haven't done one of these five things this summer, you need t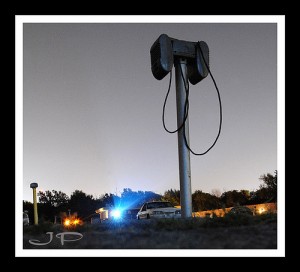 o get out your calendar and schedule one in… NOW.
1. Catch a lightening bug and put it in a jar in your bedroom.
2. Grill out and have a picnic. Don't forget the sweet corn and cherry pie.
3. Go to an ice cream stand and get a treat, the more scoops the better.
4. Lay under the stars with a friend and dream together.
5. Go to a drive-in movie. (There are still 500 operating theaters in the U.S. Find one near you.)
What's your favorite summer staple?