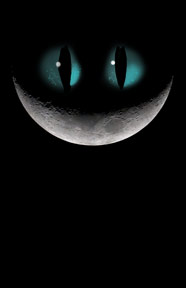 People often complain about how busy they are.
And yet.
After observing people in restaurants, airports, and elsewhere, I actually think some people crave busyness. It's as if they self-induce busyness in order to feel better about themselves. More valued. More important.
Maybe constantly being on the phone in public makes them feel like a big shot.
Maybe busyness numbs them from some pain they don't want to deal with.
Maybe busyness serves as a convenient patsy for avoiding or postponing the hard and scary changes they need to make in their life.
Taking the drug called busyness is an effective way to feel engaged in life. But although it's easier to stay busy than to slow down and make hard decisions about what kind of story you really want to live, the end result is not very satisfying.
If you've chosen busyness as a lifestyle choice — yes, Virginia, it's a choice — more power to you.
Somewhere, Adultitis is smiling widely.