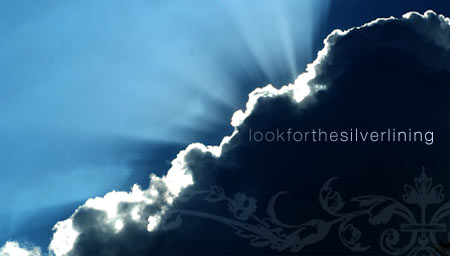 I received a unexpected phone call yesterday from a lady named Mary from Compassion International. One of our Big 6, Compassion is a charity that Jason and I LOVE. As their website says so much better than I can, "Compassion International exists as a Christian child advocacy ministry that releases children from spiritual, economic, social and physical poverty and enables them to become responsible, fulfilled Christian adults. Today, Compassion helps more than 1 million children in 26 countries."
In our opinion, they do the work of angels. Jason and I have been sponsoring a boy (now a young MAN) since 1997. Mary and I talked about how he would soon be graduating out of the program (proud tear.) Fourteen years went fast!
Ya know how when someone has good news they have a certain skip in their step? Well, Mary had that same skip in her voice. She shared her appreciation on behalf of the organization for our commitment over the years and it was obvious that her passion for Compassion was off the charts. I liked her right away! Near the end of our conversation, she mentioned that she had visited our website and excitedly learned that she shares the same perspective on life. Suddenly our pleasantries turned into the sharing of a small rebellion. She said…
"I have this button that I wear that says, 'I'm never growing up!' I bought one for my college roommate also and I told her about your website. I can tell that I am a bit older than you, but I try not to think about my age and I just enjoy each day. I also try to put a positive spin on things whenever I can. For instance, on Mondays when I get to work at 7AM, I like to say to my co-workers 'Happy Tuesday Eve!' Most of them aren't sure what to think but it's a fun way to remind them that Mondays don't have to be terrible."
Simple, yet so profound. And I could tell she was speaking from the heart. I've never met her, but boy, I think we could have some fun together. She sure brightened my day!!
Mary reminded me that Adultitis thrives in "inevitably terrible" assumptions — like the thought that Mondays are the worst day of the week.
Who says?
What kind of positive spin can YOU put on something that most people assume is worth complaining about?