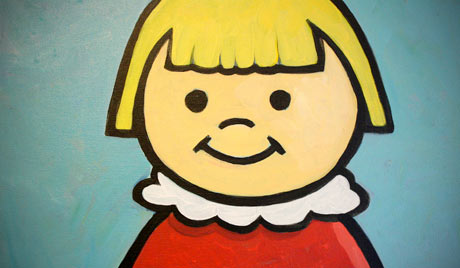 One day an early childhood professional was tying a four-year-old boy's shoes. He looked up at her and asked, "Miss Mary, are you an adult?"
Mary, who was in her mid-fifties, sported silver streaks in her hair and boasted wrinkles around her eyes — the kind that come from smiling too much.
She could tell from the boy's inquisitive eyes that his question was not intended to tease. He was truly puzzled by this dichotomy that was tying his shoes.
"Well," Mary thoughtfully began, "I have an adult body, but I still try to think and act and have fun just like a kid."
"Oh," grinned the boy. "That's what I thought."
And that, my friends, is how you know you're doing life right.