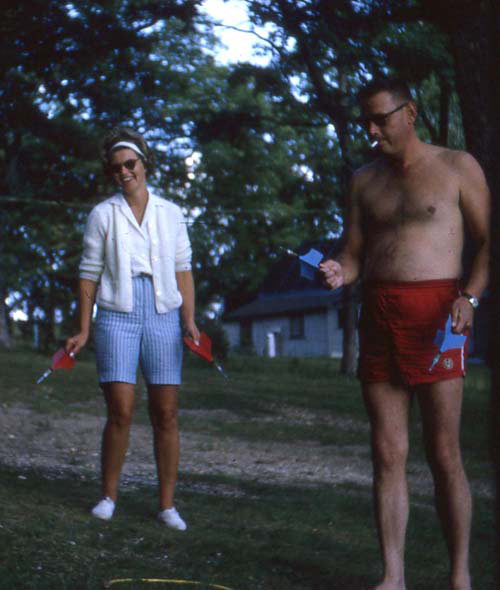 Remember that one summer cookout back in the seventies when your inebriated uncle was impaled by one of those steel-tipped Jarts?
Talk about a buzzkill.
Jarts are safer now, but removing the element of bodily harm seems to have dampened some of the fun as well. Fortunately, here are a few backyard game ideas that will — safely — bring back a fresh spirit of fun.
Lawn Jenga
Ok, your toes may not put "blocks of falling wood" in the "safe" category, but since when do they get a say? This giant-sized Jenga game is irresistible! Here's a tutorial to make your own or you can buy a slightly smaller version online.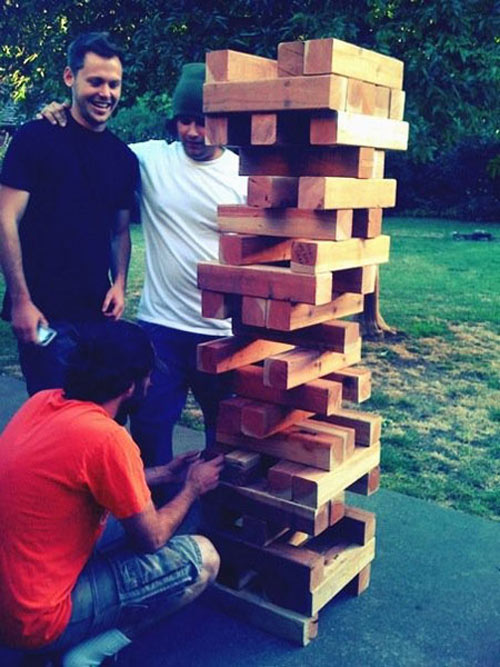 Twister on the Grass
The coolest thing about this is that you can make your Twister board as big as your backyard will allow, which means more people can play, which means the amount of uncomfortable positions just went up exponentially! Here's a pretty good tutorial.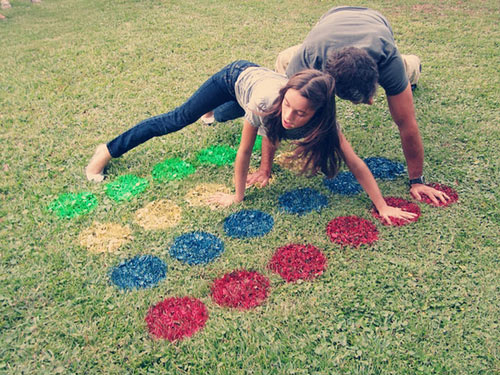 Backyard Scrabble
Move over Words with Friends, Scrabble is back, baby! This project requires some time and effort, but the payoff is out of this world!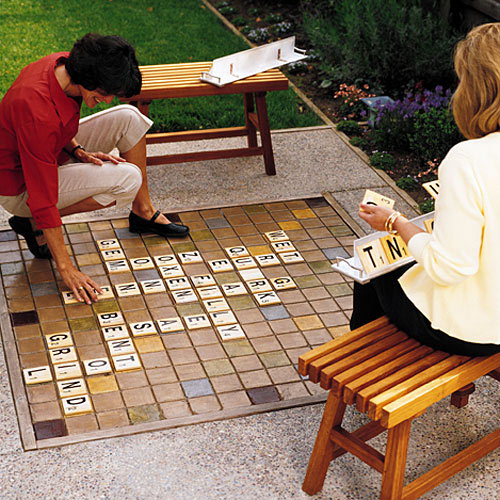 Finally, in honor of Jarts, I give you this video of John Krasinski (aka Jim from The Office) sharing a traumatic lawn dart story from his childhood that pretty much sums up why it's a good thing they don't make 'em that way anymore.