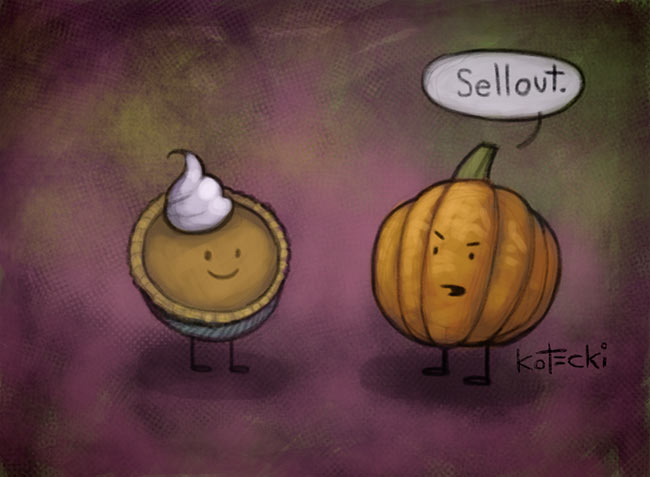 When you make the amazingly courageous decision to improve yourself, to say yes to bigger and better things for your life, you WILL encounter haters. They may even be people you consider friends.
Consider it a sign that you're on the right track.
Keep going.
The Sellout by Jason Kotecki. Made with iPad.