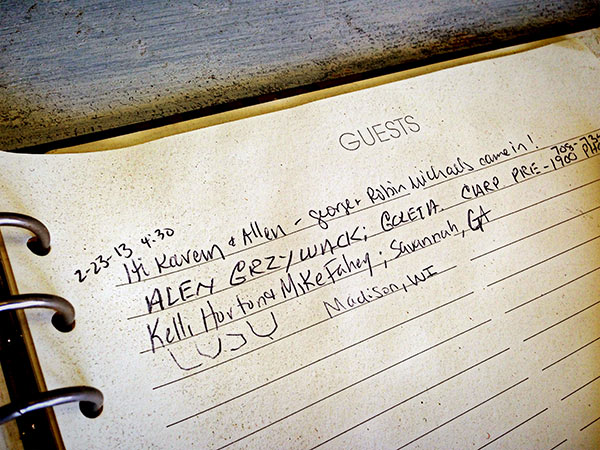 Let it be known that my daughter Lucy was in an antique store called Whimsy in Carpenteria, California. As you can see here, it's official.
Just like Oprah, Cher, and Madonna, one name is sufficient.
I love how she writes her name, with the backwards "c." I'm really considering telling her to keep it that way, forever. It would make a killer logo.
And serve as a perpetual reminder to break the rules that need breaking.