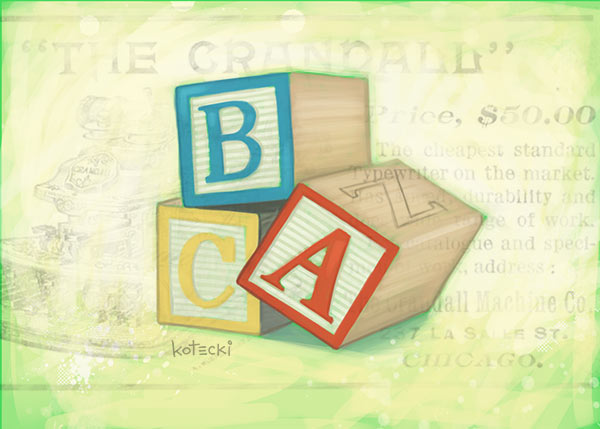 Sarah lives in Minnesota. She wrote this poem last year for an 8th grade school project after I spoke at her church. Apparently the talk was a hit, coincided with an assignment to compile a book of poems, and served as inspiration for this cool bit of prose. Enjoy!
Adultitis by Sarah Weber
A child's imagination
Blooms in their rooms
Castles and
Dragons and
Even more. They
Figure out what to do.
Give them blocks
Hurry back
In minutes there'll be
Junctions and bridges.
Kids can make anything
Lots of fun
Many adults
Not knowingly look past
Obvious creative
Past times
Quickly a child would
Run to the
Situation.
The reason is simple, adults are
Unwilling to find the
Very creativity that
Would save them from Adultitis
X-rays can't cure
Your mind. You decide if you become a
Zombie! Be more childish!!! Save yourself from this epidemic! Call the toll free 1-800 number on the bottom of your screen. No, I'm just kidding don't call that number. Have a great day.
1-800-249-5555 =)