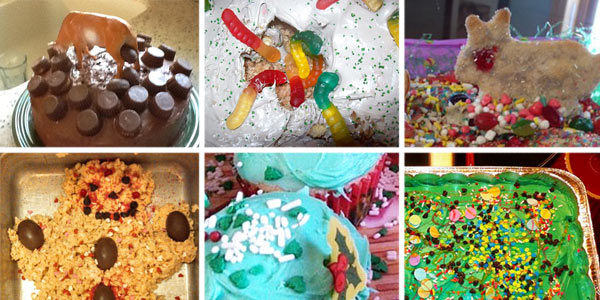 The purpose of this post is to feature some of the repulsive results from the recent Ugly Cake Initiative (We shared our family's experience here).
We heartily congratulate all the people who took up the challenge to fight Adultitis by whipping up something ugly in the kitchen. And we offer our sincere condolences to any brave souls who ingested any of the creations. (Although to be fair, most were reported to be very delicious.) Take that, Martha Stewart!
Without further ado, check out the gruesome goodness!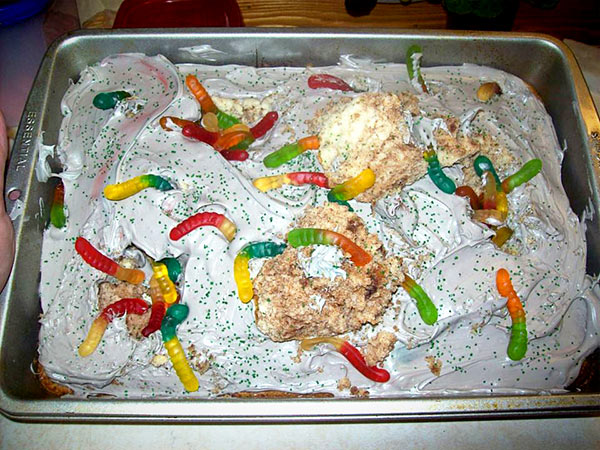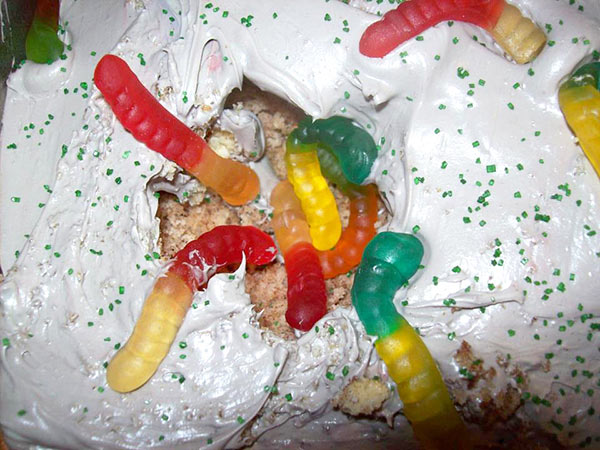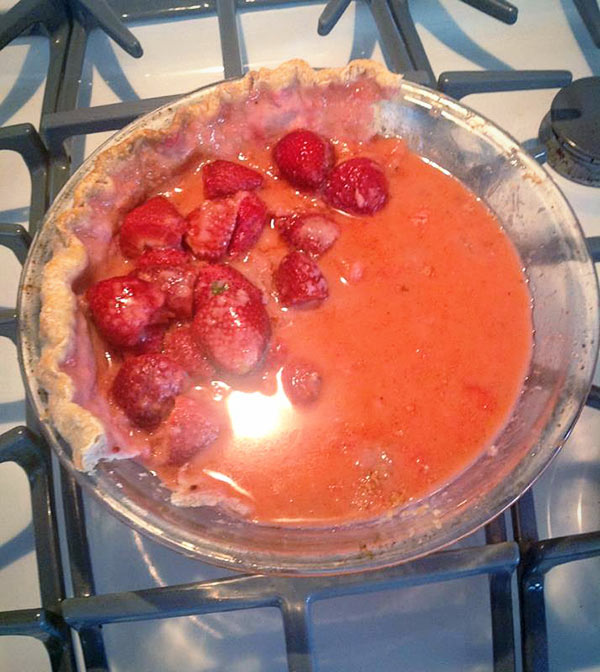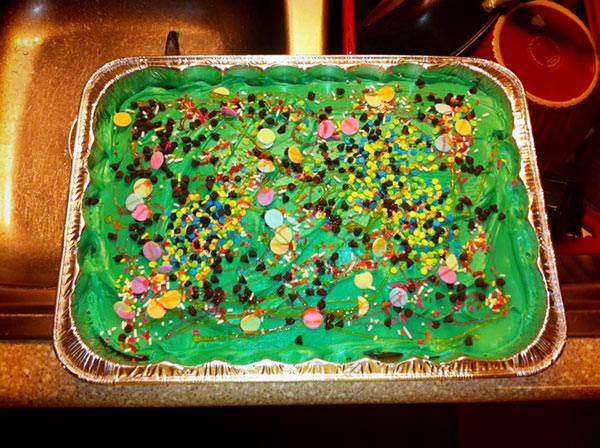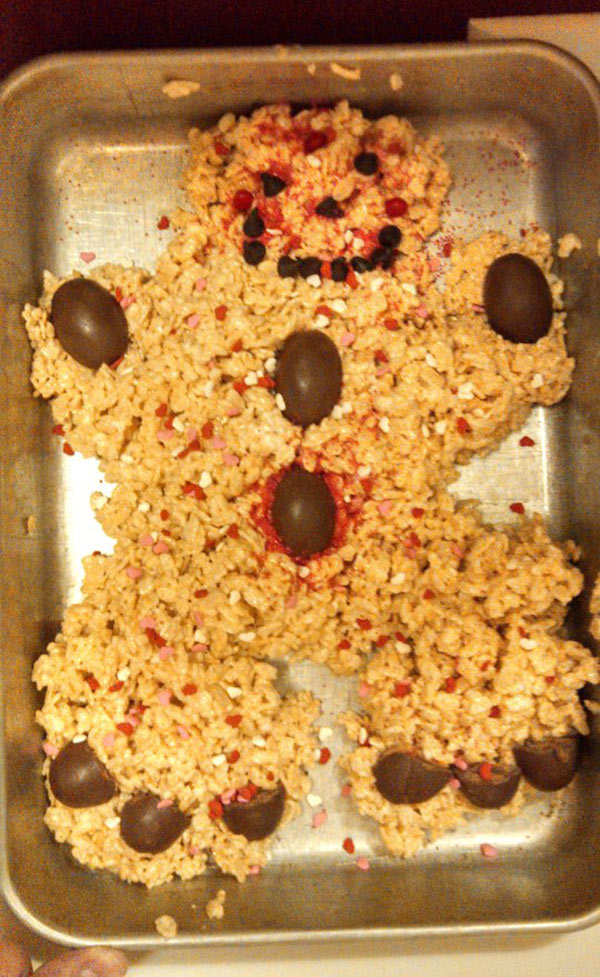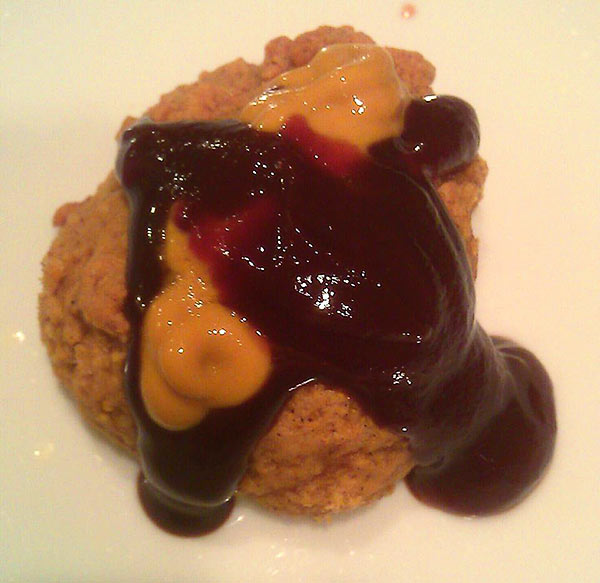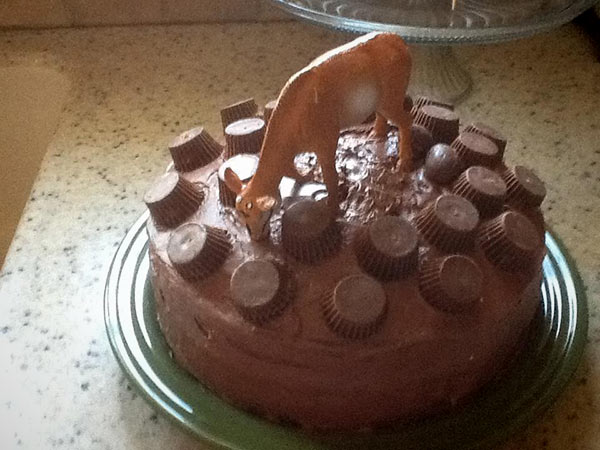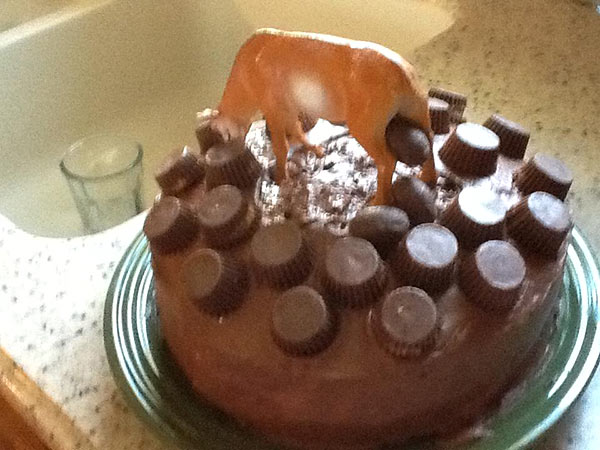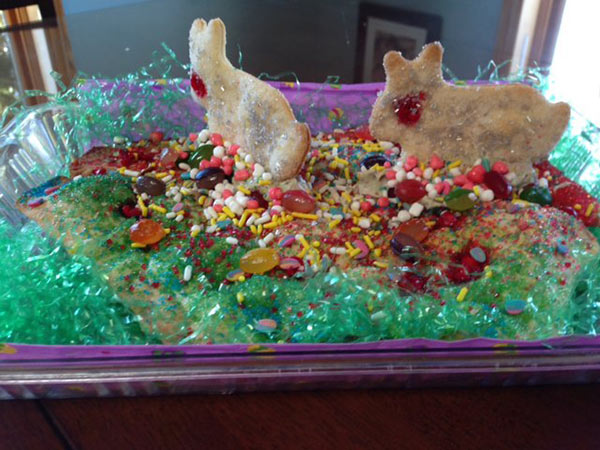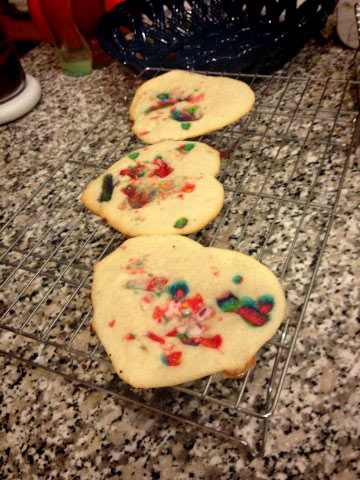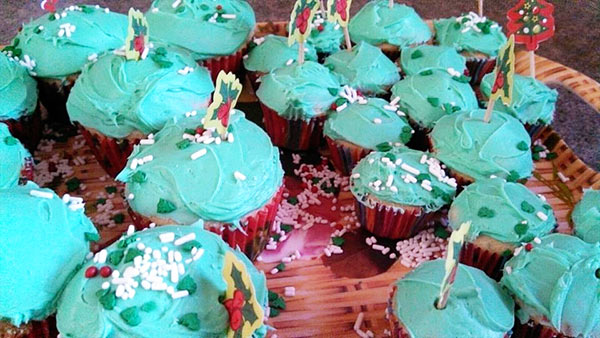 For more Ugly Treat inspiration, check out our Flickr group. And even though the "official" Small Rebellion is over, we welcome your Ugly Treat submissions to the group any time you feel Adultitis getting a little too close for comfort!