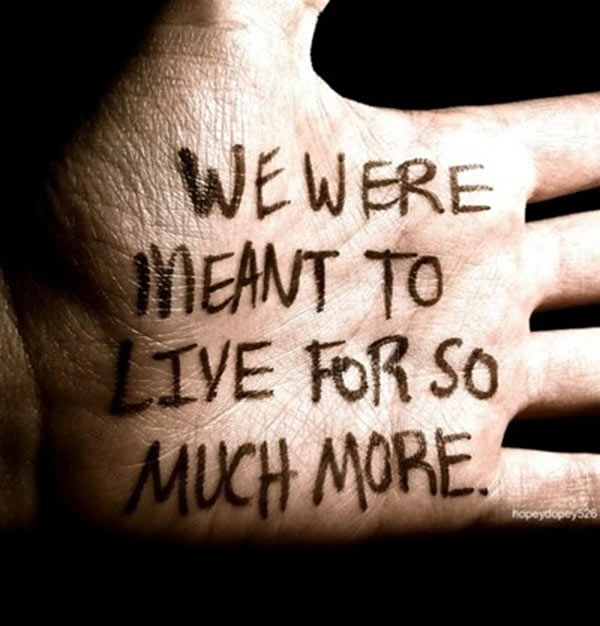 When I was a kid, I had a subscription to Sports Illustrated. Not sure if they still have this, but every week there was a little blurb entitled, "This Week's Sign That The Apocalypse Is Upon Us." It always featured some absurd factoid that was too ridiculous to believe but nevertheless, painfully true.
Well, the other day I heard a radio commercial for a local cable provider. It heralded as one of its biggest selling points a DVR that could record four shows at the same time.
Four shows at the same time!
Look, if you are in the target market that finds this a must-have feature, you need to seriously take a hard look at your life. Surely you were meant for more than this.
The most depressing thing? The apparent reality that the number of people who would jump at this offer must be somewhat significant, or else it wouldn't have made it into the commercial in the first place.
Heaven help us.