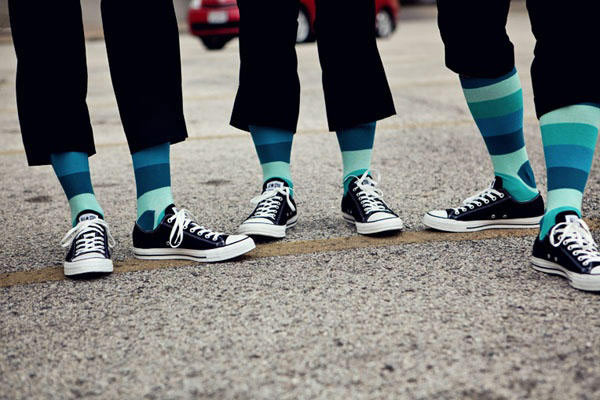 A wedding is supposed to be one of the happiest days of your life. But it can also be a breeding ground for Adultitis. This sinister foe downright salivates at events involving formal wear, the merging of families, and an expectation that everything is supposed to go perfectly.
Is it possible to Adultitis-proof your wedding?
Yes.
But it requires a mindset that decides you're going to have fun no matter what the caterer messes up or your mother-in-law does.
It also helps to incorporate some ideas that send the message to you and your guests that Adultitis is not invited. I've been collecting some of my favorite best Adultitis-free invites, favors, photo-ops and more on a Pinterest board.
What are YOUR favorite ideas for Adultitis-proofing a wedding?