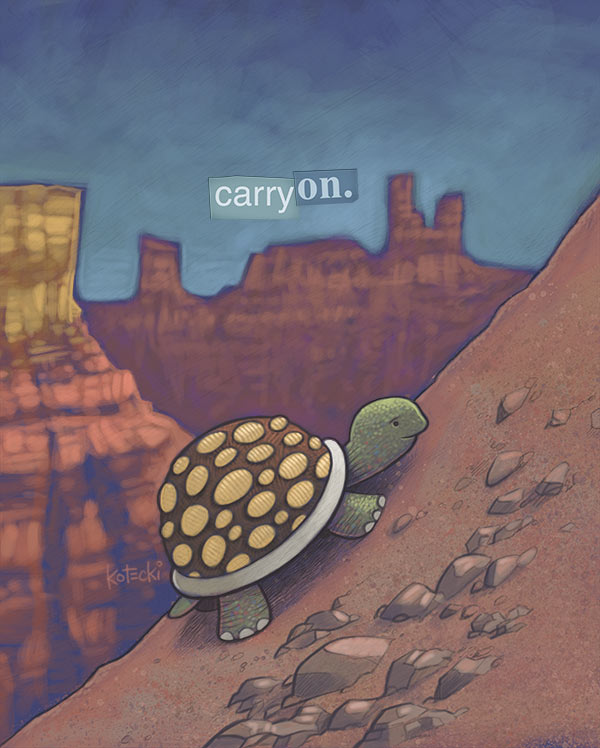 My daughter Lucy is five. Getting her to go to bed has been a struggle since the Johnson administration.
Andrew Johnson.
I know that seems impossible, but when you calculate it in sleep deprived years, it adds up.
We've made progress on all fronts over the years, but there's always…something. The latest challenge is training her that when she has to go potty in the middle of the night, she doesn't have to wake me up to ask me a series of unimportant questions like "How long is it 'till morning?" and concluding with the ever-present, "Is that all the questions?"
She has traces of anxiety and obsessive-compulsiveness that are on the verge of being a concern but fall just short, mainly because they appear to be genetically passed on.
Thanks a lot, self.
If Lucy can make it to the bathroom three nights in a row without waking me up from a deep, delicious sleep, we agreed to get her an Elsa doll from the movie Frozen.
She has yet to string two consecutive nights together, but we are making progress. The ability to go to the bathroom without announcing it first, and tucking herself in afterwards were fairy tales but a week ago. This morning, as I fumed over our inability to eliminate the inane and half-delirious questions that occur in the middle of the otherwise smooth process, Kim sent me a photo she found online, overlaid with a quote from Plato that said, "Never discourage anyone who continually makes progress, no matter how slow."
Boy did I need that. Although so slow it seems like backwards sometimes, Lucy is indeed making progress. And so when she woke up, I praised her for the good things she's been able to accomplish.
That Plato quote is a good one, and not just for parents or teachers, either. I think it's a good idea to keep it in mind when it comes to ourselves as well.
I am flawed. Imperfect. Regularly falling a little bit short. Like anyone, I have many struggles and foibles, and I am usually the first in line to throw stones at myself, if that were somehow possible. (I suppose you could throw one up and run under it, but I digress.)
Me and you, we're works in progress. Focus on moving in the right direction. The going may be slow, but that's ok.
We need to be kind to ourselves.
Yes, be kind. And carry on.
---

[ About the Art: This one was inspired by the song "Carry On" by Fun. Sometimes, when I'm sketching, I like listening to music and pulling out words and phrases that strike me. The illustrator in me plays with images that could work with the words. After the episode with Lucy and the quote Kim sent me, I pulled this month-old doodle out of the sketchbook and went to work. My first iteration included the Great Pyramids in the background, but I decided that was too…specific. I opted for more of a generic Grand Canyon type of background because it gives an overall sense of scale, but you're not quite sure where the turtle is on his journey. As far as the turtle is concerned, obviously it is a bit stylized. There is a tendency (at least for me) to draw turtles with droopy eyes and heavy eyelids that make them look old, slow and tired. My goal was to give this one more of determined expression. Mission accomplished? You tell me. (Buy the print!) ]