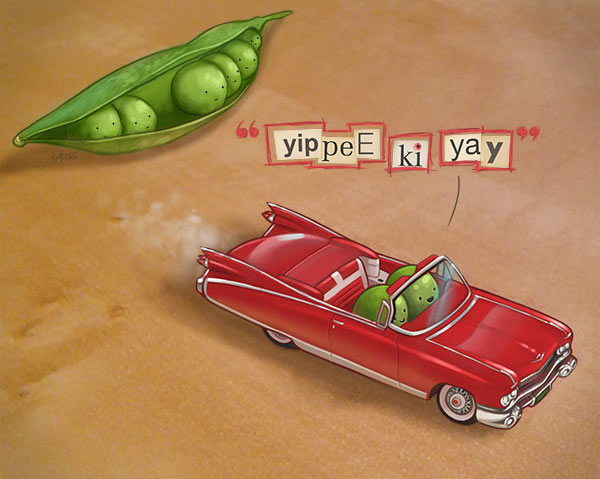 When you have a map to anywhere and GPS in your pocket, it's really hard to get lost. I think that's too bad, because sometimes getting lost can lead to great adventures.
Someone shared the idea of a "Penny Date" with me, and I wanted to pass it along.
The first rule is to get dressed to out and grab a penny. Get in the car and let your partner choose a number between 10 and 20. This will be the number of times you flip the penny. Pull out of the driveway and begin your adventure. Heads is right, Tails is left. Every time you come to an intersection, flip the penny and turn the corresponding direction. Once you get to the number your partner picked at the beginning, stop. Look around. Make a date where you are.
Pretty neat idea, isn't it? Of course, this could be easily adapted for different scenarios. I regularly go on date nights with my daughter Lucy, and this would work just as well with her. Not to mention outings with the whole family or a couple of friends.
You don't need a map. Or even a lot of money. You only need a spirit of adventure and a little creativity to have fun wherever you find yourself, just like when you were a kid.
Adultitis be gone!