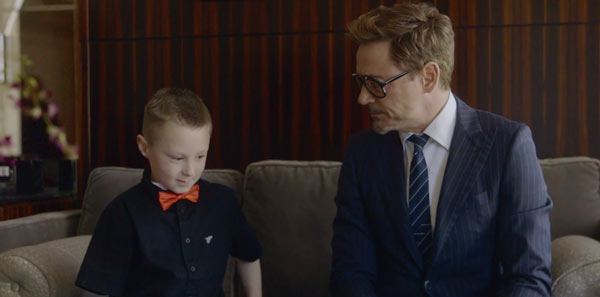 • It is not possible for me to love this any more than I do: Iron Man delivering a bionic arm to a kid who could really use one.
• Here are 7 neat ways to upcycle cereal boxes.
• When is it going to be time to do the thing you want to do "someday?" Google CFO retires with a candid memo about work/life balance.
• Don't think you can draw? Here's a quick lesson on how to make birds out of squiggles. (via Austin Kleon)
Finally, some posts from around here you may have missed:
• Thou shalt not let them see you car dancing
• Meet Marty, Mini Adultitis Fighter