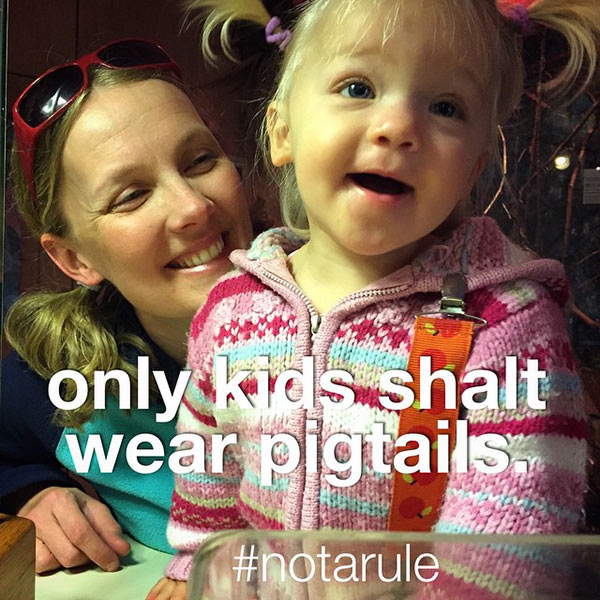 Rules that don't exist are all around us. In honor of the upcoming release of Penguins Can't Fly, we are posting a different rule every day on our various social media accounts, using the hashtag #notarule. Some are rules we've uncovered, others have been shared with us from people like you.
Follow along on Instagram, Tumblr, or Facebook or share your own rule here!
Took this one on a warm pre-spring day in Madison, where students were enjoying the sunshine even though the lake was still stuck in winter mode…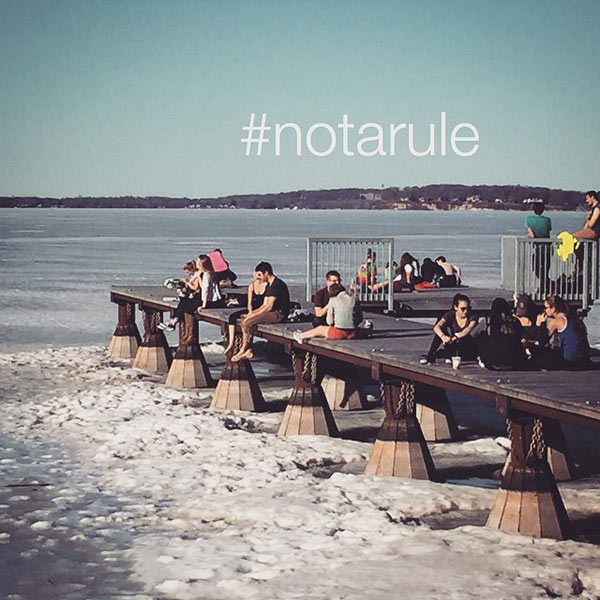 Once you reach a certain age, you're allowed to take liberties with your birthday.
I couldn't help but wonder how long this frame was like this, since it was so subtle.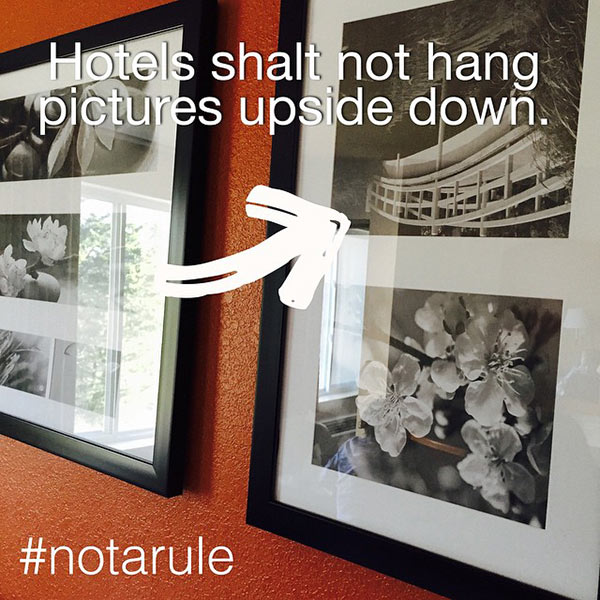 Yep. Ikea put the kibosh on playing hide & seek in their stores, saying, "We have to guarantee safety in the stores and that's quite difficult if we don't even know where the people are." Boo.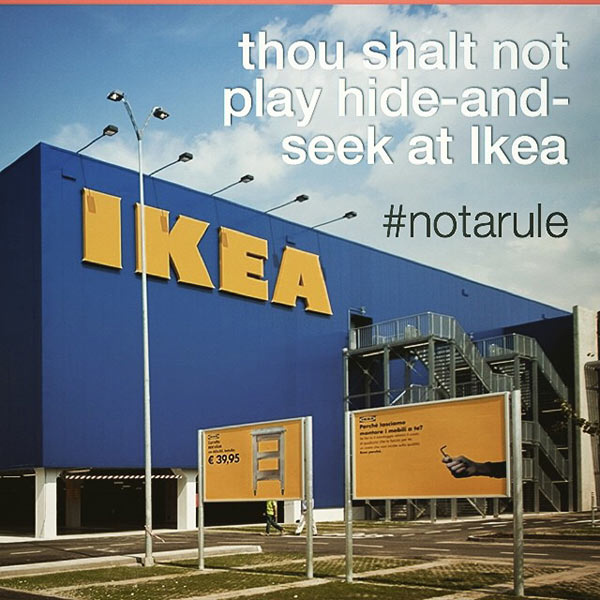 This Pi Day inspired rule came from Sarah Tipperreiter from Illinois: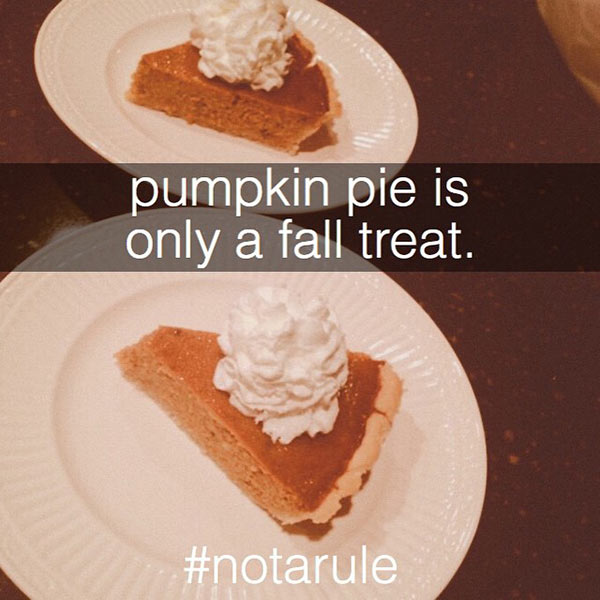 Dying things green is an activity that universally enjoyed. Just ask Dr. Seuss.