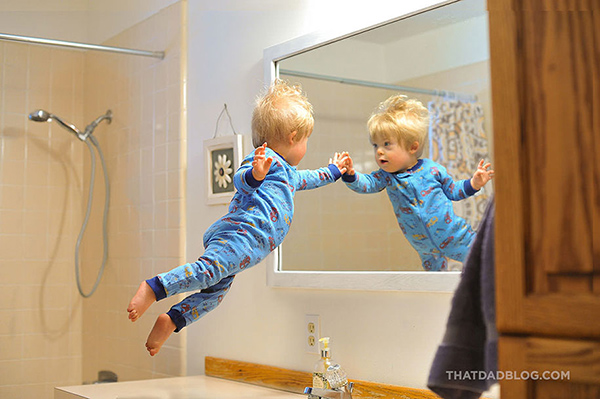 • Love this series of photos from a photographer who creates these composite images of his son "flying." So cool.
• From my favorite magazine, 20 Adult Camps for the Young At Heart.
• Here's 21 People Having Way Too Much Fun At Their Jobs. (Hat Tip Teri Kranz Drella.)
• We need more traffic signs like this one in Norway.
Finally, some posts from around here you may have missed:
• It's fun breaking a rule every now and again
• Thou shalt Celebrate Christmas on December 25th