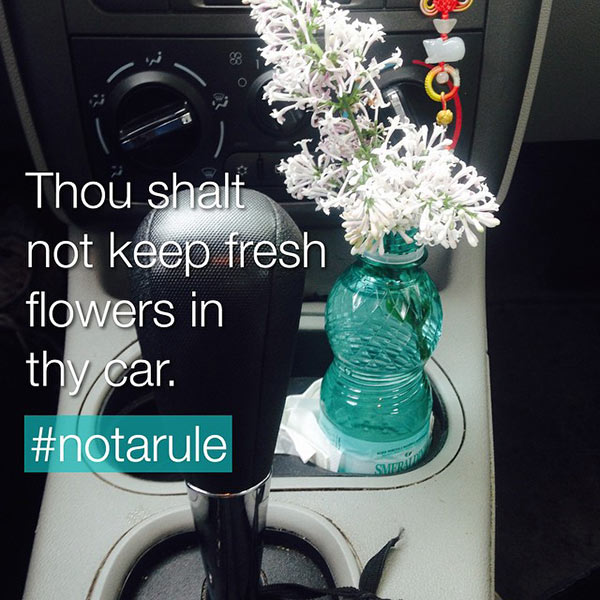 Rules that don't exist are all around us, and they can keep us from living a life of awesome. In honor of the upcoming release of Penguins Can't Fly, we are posting a different rule every day on our various social media accounts, using the hashtag #notarule. Some are rules we've uncovered, others have been shared with us from people like you.
Follow along on Instagram, Tumblr, or Facebook or share your own rule here!
This week I wanted to feature some of the great rules submitted by readers!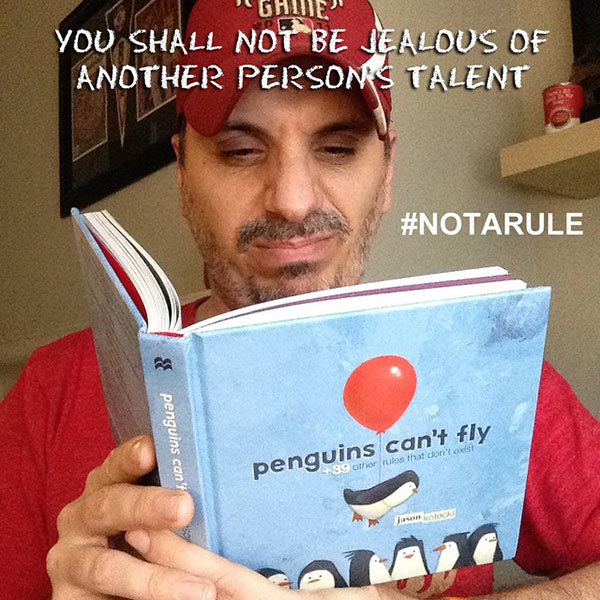 (via Craig Price)

(via Kristen Clark)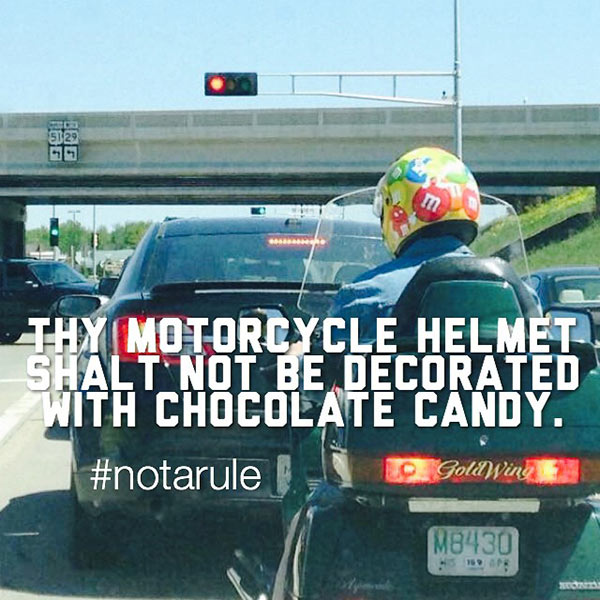 (via Sara Gast)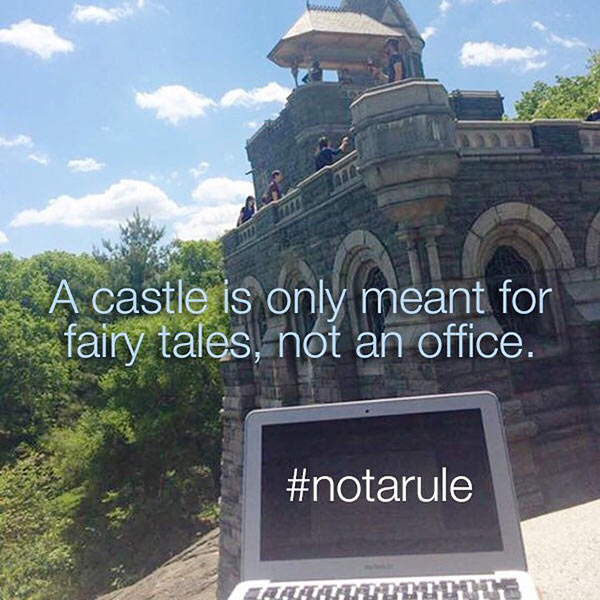 (via Jill Schiefelbein)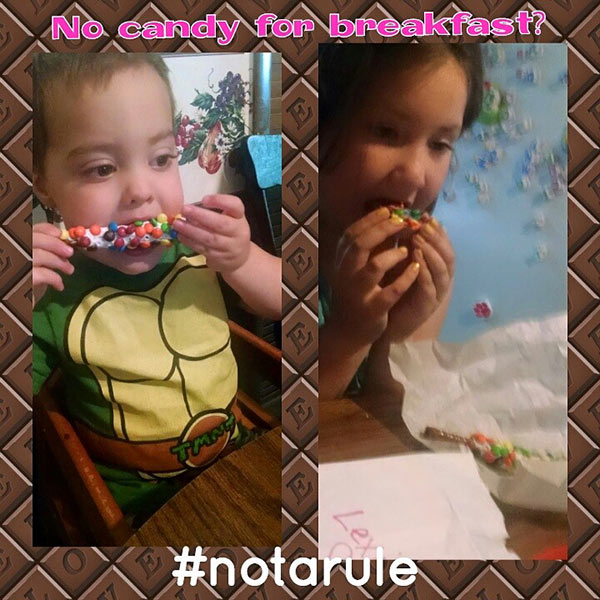 (via Sarah Amburgey‎)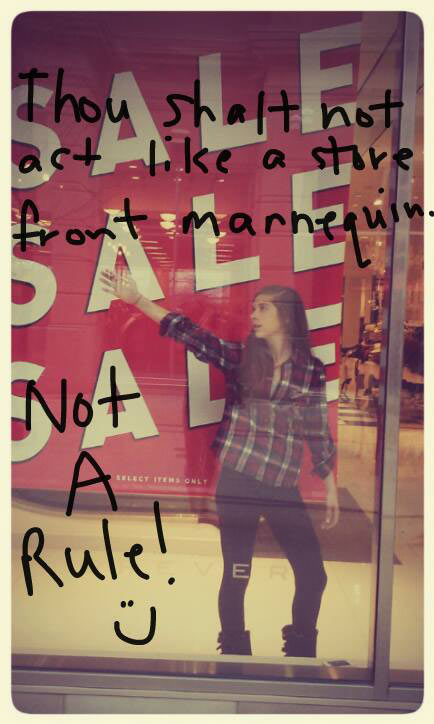 (via Stephanie Finley)