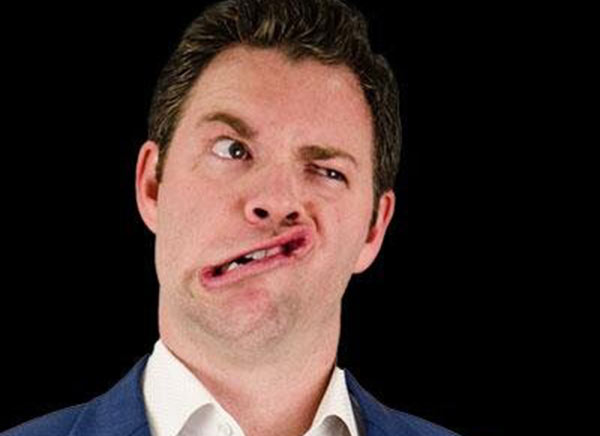 • My good friend Jason Hewlett is one of the best entertainers in the world. He sings. He does impressions. And he does things with his face that I'm pretty sure are impossible. I've never seen anything like him (Bill Gates said the same thing after a recent performance where he was in the audience!) The cool thing is that he's totally family friendly and has tons of videos on YouTube. Check them out!
• I am swooning over some of these beautiful and playful backyards.
• This is just too good: Prankster Replaces Pet Names With New Labels In Local Pet Store (Hat tip to Lynn Carter)
• You need to read this post by Glennon Doyle Melton about going "off script." A real Adultitis Antidote!
Finally, some posts from around here you may have missed:
• Thou shalt always remove thy nametag immediately after an event
• Undercover alias: why you might want a new name