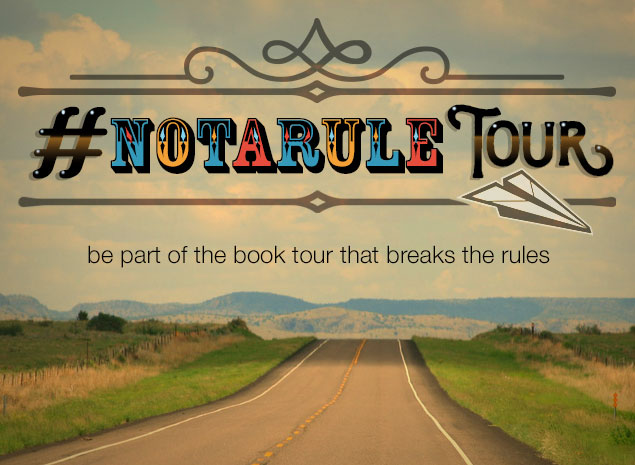 The 2015 #Notarule Tour is a curious cavalcade of unusual events united in the purpose of helping you break rules that don't exist. Fueled by the message Penguins Can't Fly, this is one unconventional book tour. There will be stops at zoos, ice cream parlors, national landmarks, a few bookstores, and even an art fair!
Rather than repeating the tried-and-true (but insanely boring) model most "book tours" subscribe to, our goal was to tell a better story by creating fun, memorable, and engaging events and experiences. Most stops will feature opportunities for you and your companions to break one or many rules. Some stops won't even provide any opportunities to buy books (although if you bring one for me to sign, I'll give you a free signed print!) A few will offer the opportunity to decorate ugly cookies!
Find Marty Art Drop
Every stop will feature a "Find Marty Art Drop," in which a small cache of goodies (including an adorable tiny toy penguin, a signed and numbered limited edition print, and instructions for claiming a free copy of Penguins Can't Fly), will be hidden. Clues will be revealed on Facebook, Instagram, and Twitter and the winner is the first to find it!
#Notarule Tour Notables:
Number of states: 13
Number of cities: 25
Number of zoos: 5 (we tried for more, but many of them have Adultitis.)

I will be bringing along my family (a wife and three kids under seven) for the majority of the stops. This may or may not be certifiably insane. But it's guaranteed to be memorable.
I have a limited amount of time reserved for media interviews. If you would like to schedule a time for a lively chat, please contact his publicist Michelle Cashman at Michelle.Cashman@stmartins.com
Click here for an updated list of cities and dates!