On Wednesday, Kim and I packed up the animals that live with us and headed up to NEW Zoo in Green Bay for the third #Notarule Tour stop. Fortunately, they all took naps on the way up.
Upon our arrival, we were excited to be stationed directly across from the penguin exhibit. Fitting.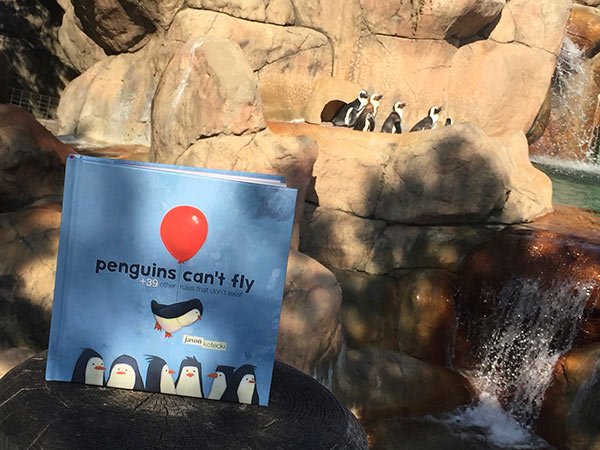 It was a beautiful evening, and we had a steady stream of folks stop by to say hi. We even sold a nice stack of books!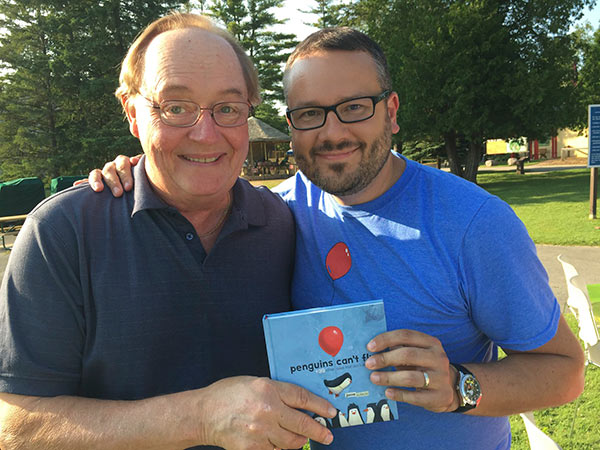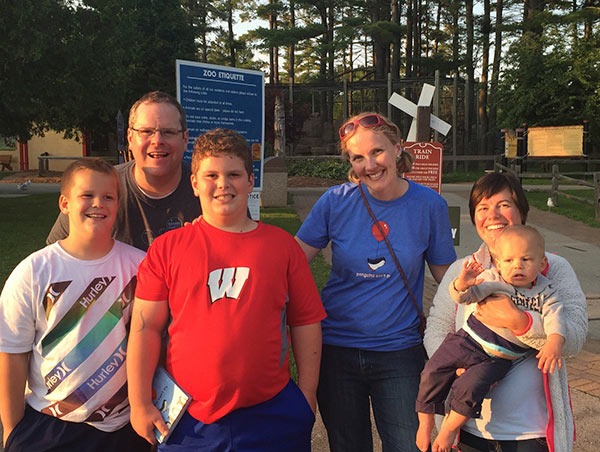 As advertised, we had a bunch of fun rule-breaking activity stations for people to enjoy. Ben used the special coloring pages I made to demonstrate that contrary to popular belief, you don't have to color inside the lines.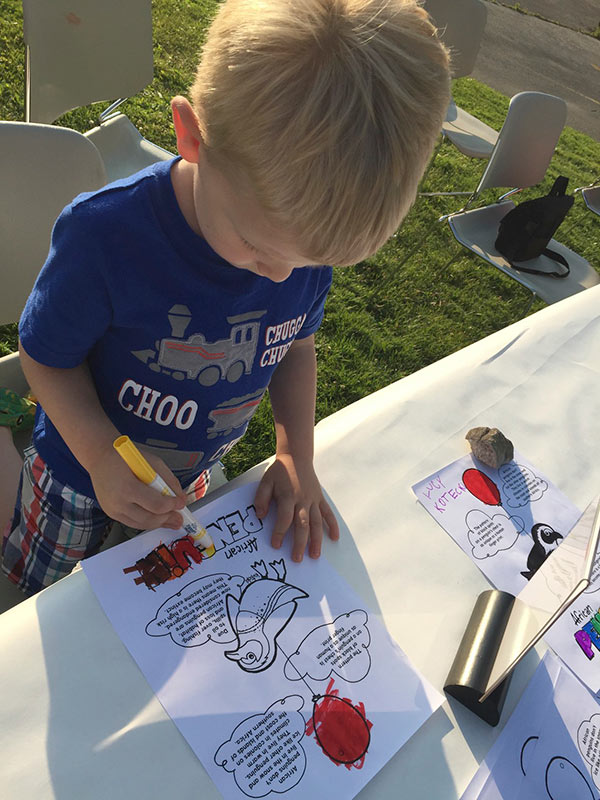 We also have a jar of free scrunchies next to a sign with the rule, "Only children shalt wear pigtails." Definitely #notarule.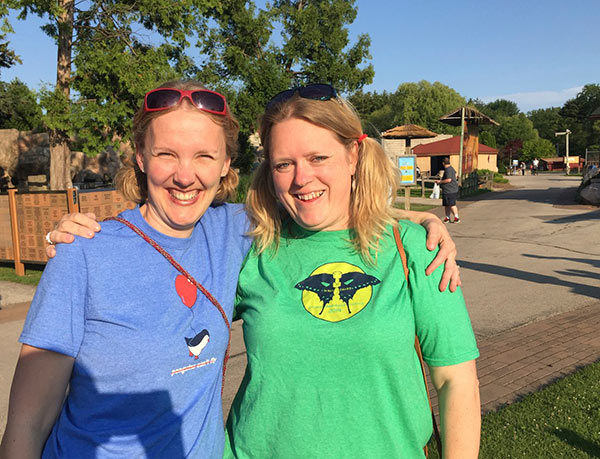 The "Thou Shalt Act Thine Age" station featured a bunch of silly props for dressing up and taking fun photos. That was a hit for kids of all ages.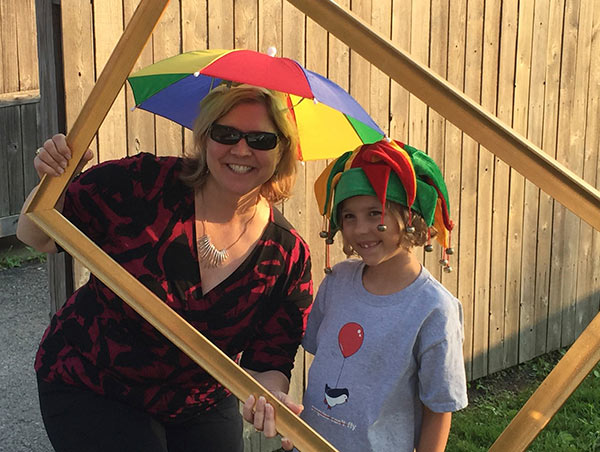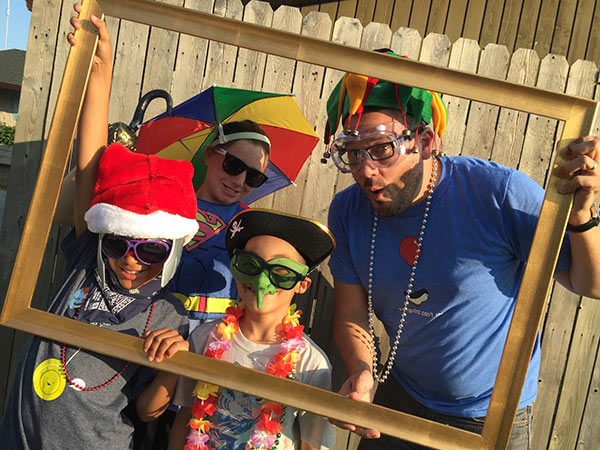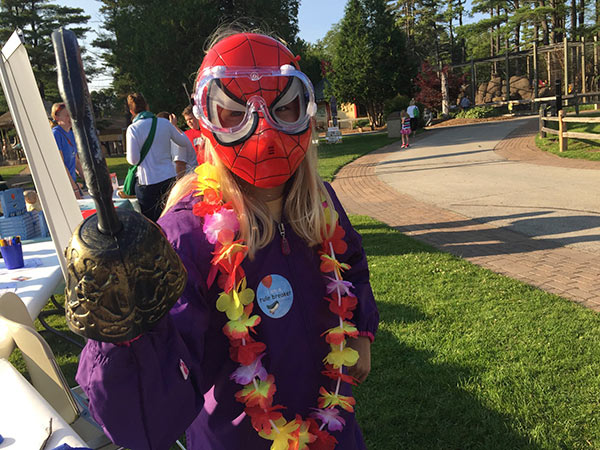 But the top attraction, not surprisingly, was the ugly cookie decorating station. Because cookies don't have to look beautiful. And they most certainly CAN have cheese balls on them, if you like.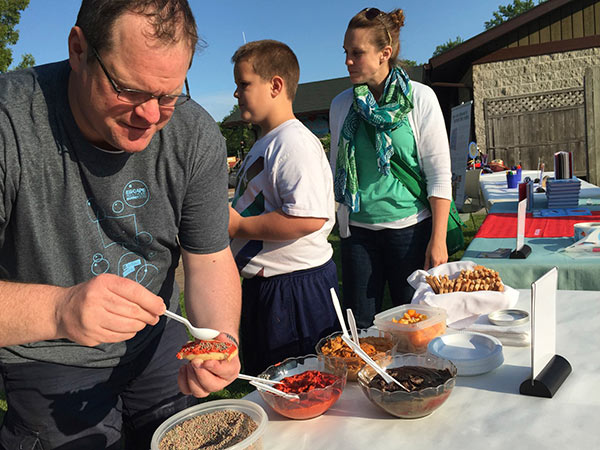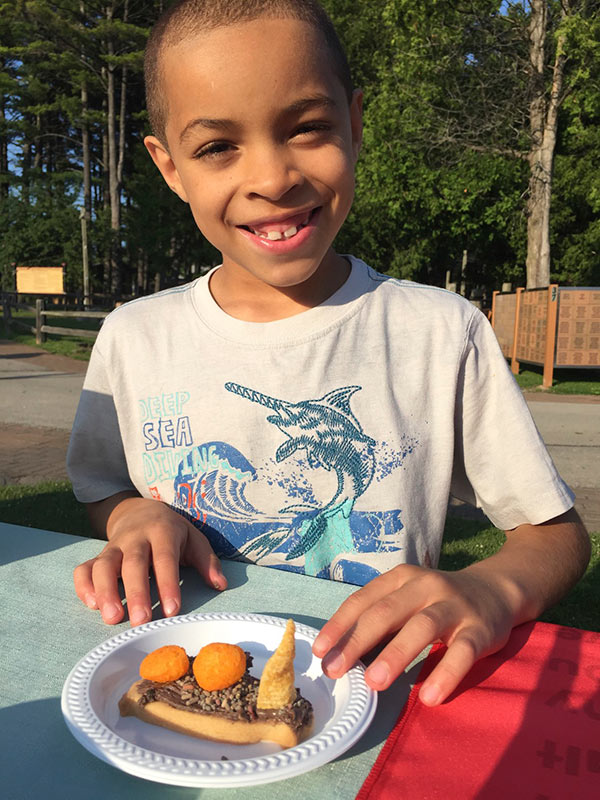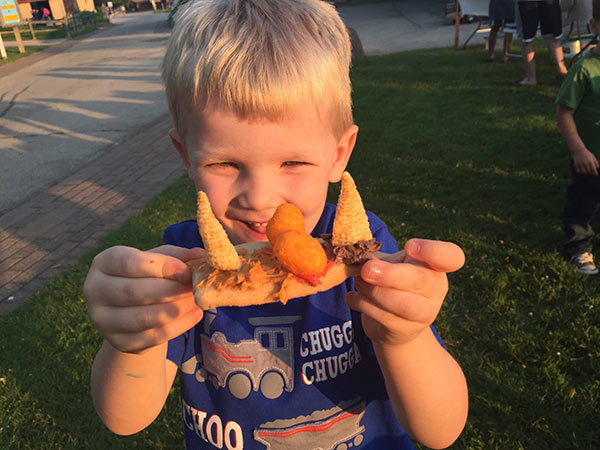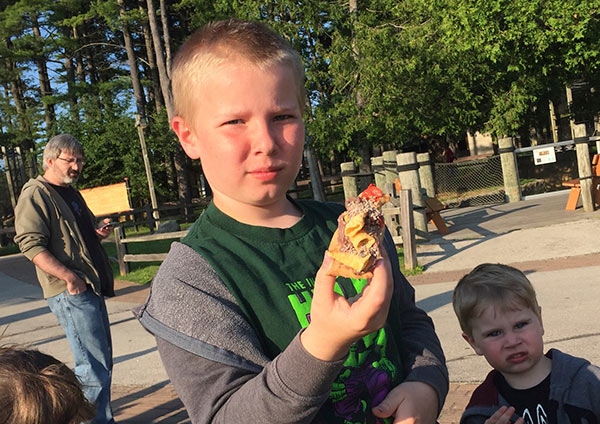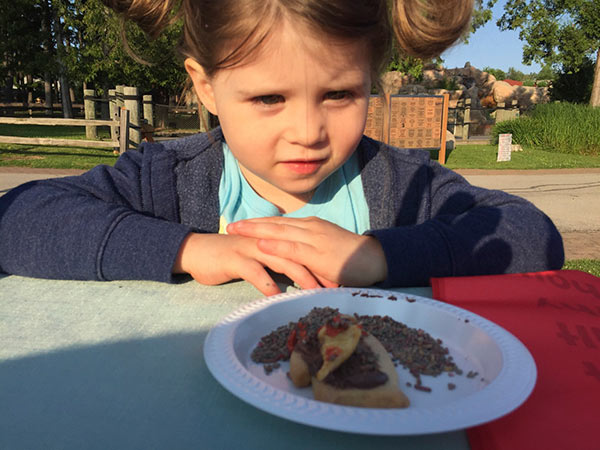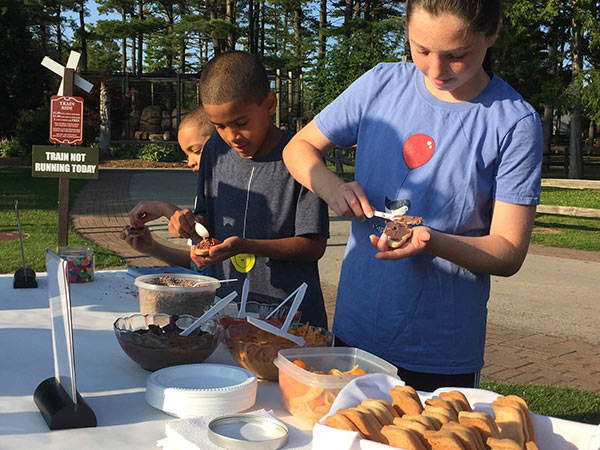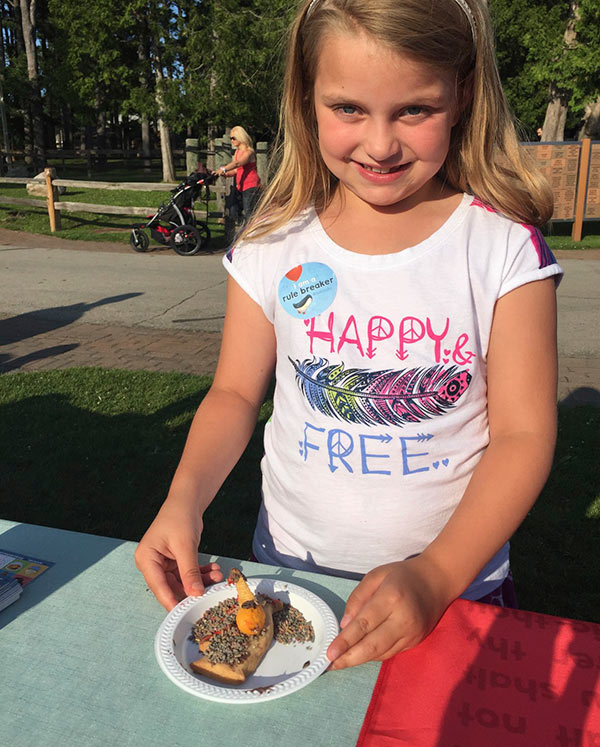 Oh, and here is the young man who found the signed print I hid for the Find Marty Art Drop.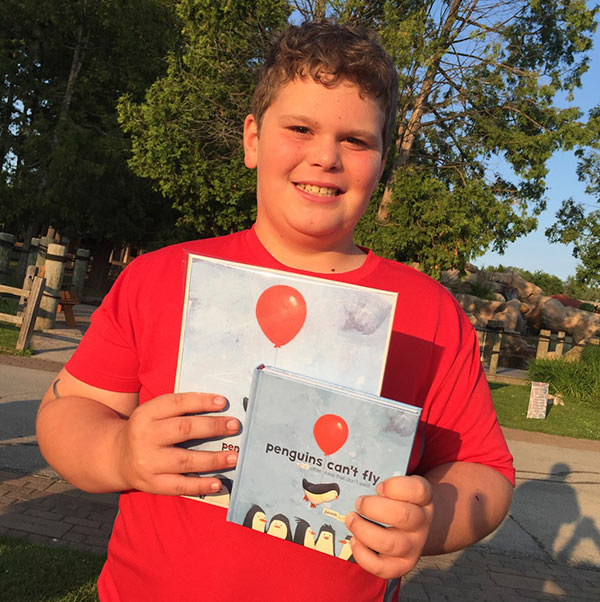 It was behind a bench near the penguin exhibit. Not only did he get to keep the print, but he earned a signed book, too!
Thanks to everyone who came out, as well as NEW Zoo & Adventure Park for hosting us! Can't wait for the next one.
Wondering if we'll be in your neck of the woods soon? Check out the official tour page.