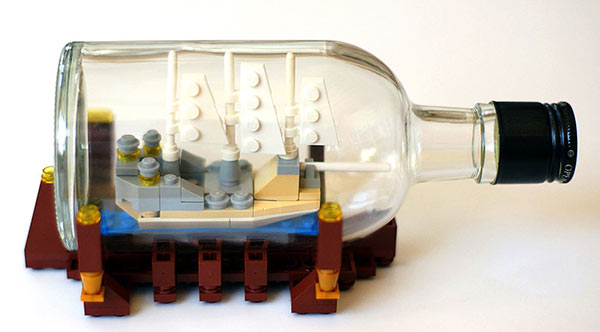 • Look, I don't know how LEGO enthusiast Bangooh creates these ridiculous ships inside tiny bottles. All I know is that they are awesome.
• Thought these were neat: Bookmarks That Look Like Tiny Legs Sticking Out Of Your Book
• Did you know that you can buy cases for your smartphone that feature Marty the Penguin (the little guy on the cover of my new book)?
• My friend Judson (also the dude from the Evolution of Dance video, which is one of the most popular YouTube videos of all time) was recently featured in this new safety video from Delta, which has a whole bunch of fun internet sensations. How many do you recognize?
https://youtu.be/Vttuonfu2BM
Finally, some posts from around here you may have missed:
• #notarule tour kicks off in ottawa
• what this author is doing on launch day